Description
Victor [VGHS CX Black/Gold] Court Shoes
Hendra Setiawan Appointed Footwear
VSR ANTI-SLIP:
Upgraded outsole rubber, slip-resistant performance increases by 21% on dry PU floor.
Breathing: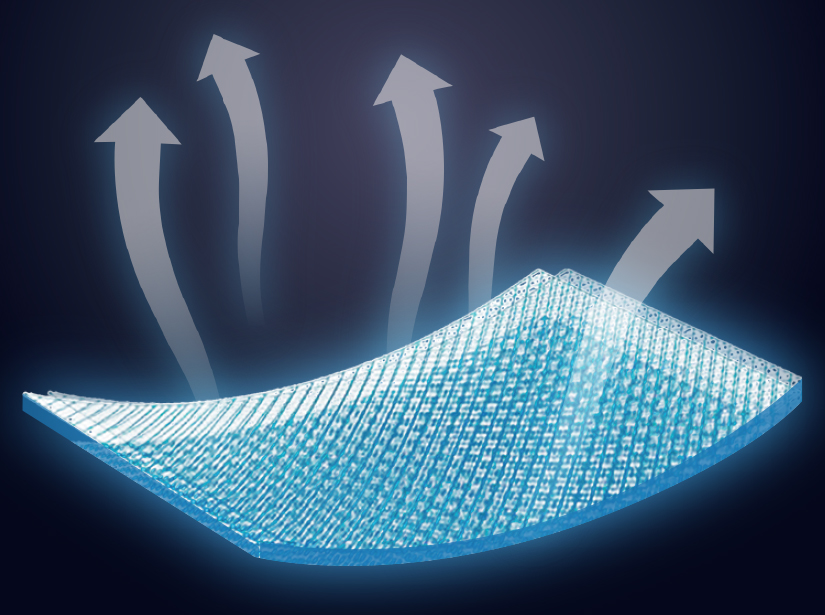 A unique breathing mesh layer is used to increase ventilation. it facilitates the heat dissipation. This creates a more comfortable environment for the feet.
V-DURABLE+: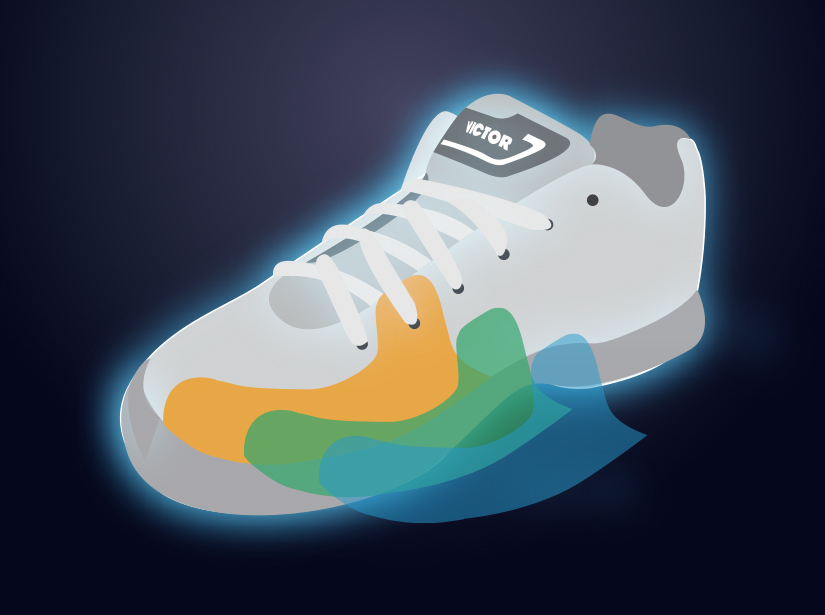 The inner surface of the toe is equipped with protective coatings and a wear-resistant layer for upgraded endurance. In a wear level testing, the wear-resistant technology applied to the toe is more wear-resistant than average PU leather.
TRI-ARCH: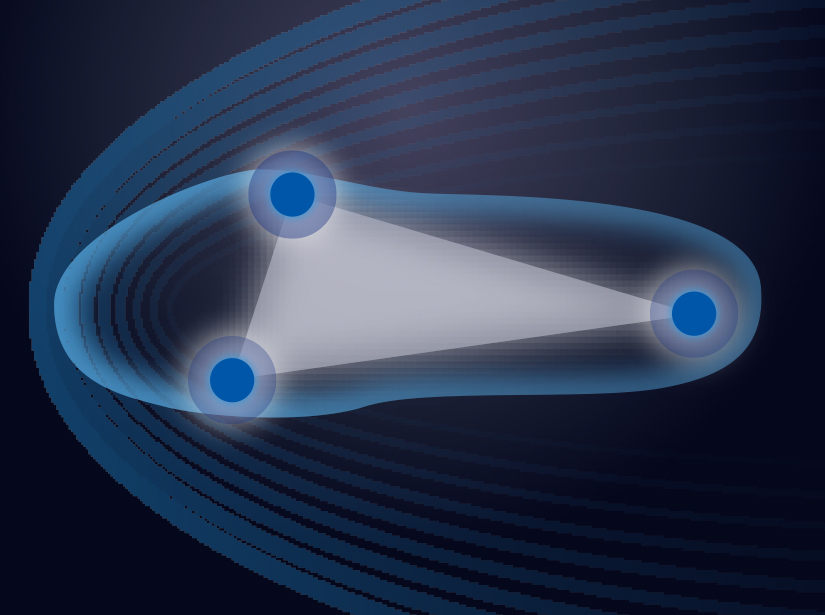 The Tri-Arch support control is an arch design of the footbed based on the three arches of the foot: medial and lateral longitudinalarches and transverse arch. Tri-Arch is ergonomically designed to keep the original curvature of the three arches, which offers a more comfortable support to the sole, evenly distributes the pressure, and enables better controllability.

DROP-IN MIDSOLE: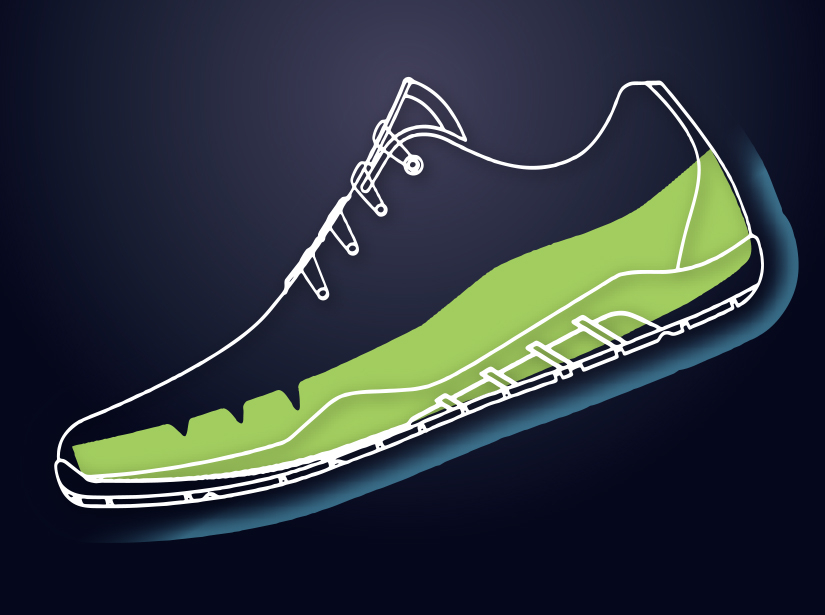 Drop-in midsole combined insole with midsole, not only increase its durability, but also provide more comfortable and nice support to the longitudinal and transverse arches.
HYPEREVA: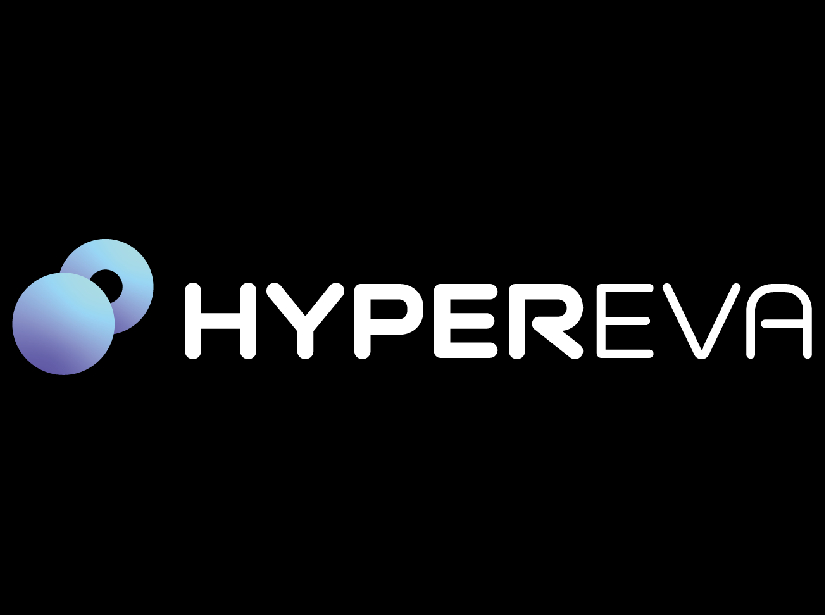 VICTOR HYPEREVA is the latest developed midsole technology that focuses on resilence and cushioning. You will be impressed by its incredible absorption, rebound performance, and how it makes the shoes both durable and lightweight.

Badminton shoes built with HYPEREVA can achieve better lightweightness, elasticity, and stability than before, getting you ready to win at any time.
Victor [VGHS CX Black/Gold] Court Shoes
Outsole
VSR Rubber
Midsole
HYPEREVA + Solid EVA

Upper
V-Durable+ + Double Mesh + PU Leather

Payment & Security
Your payment information is processed securely. We do not store credit card details nor have access to your credit card information.