Description
Victor TK-LG C THRUSTER Legend C Badminton Racket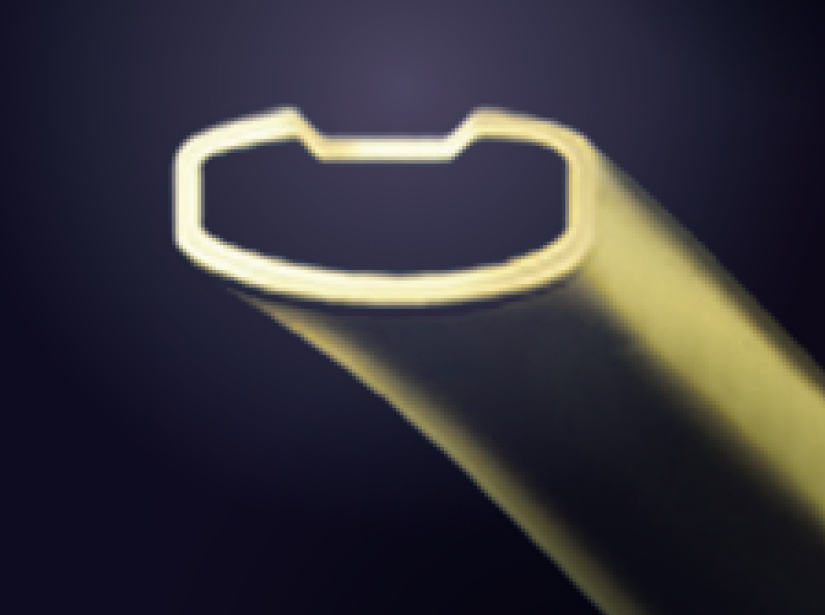 POWER BOX
The box-shaped design effectively increases the stability and anti-torque, can stand higher string tension.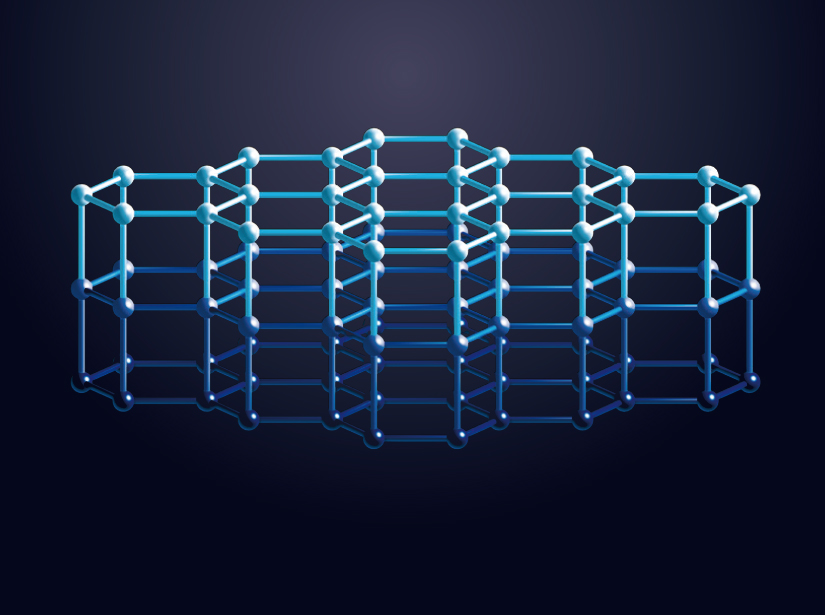 PYROFIL
PYROFIL carbon fiber and its composites, are advanced high-performance materials from Japan.  The characteristic of high intensity bonds ultra-light offers racket excellent shock-absorption and enhances control.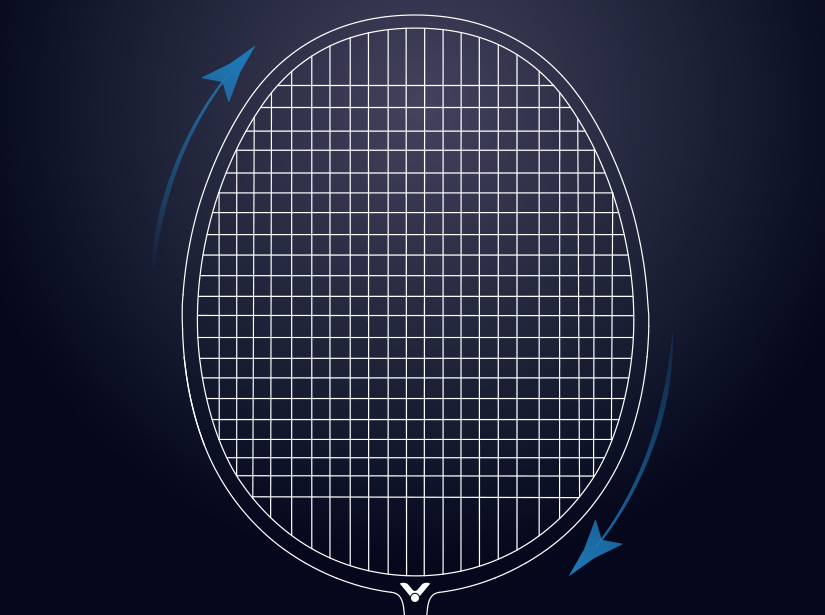 SEVEN SIX
The single-pass grommet hole construction creates less friction be tween strings, this effectively reduces tension loss, while extending string life.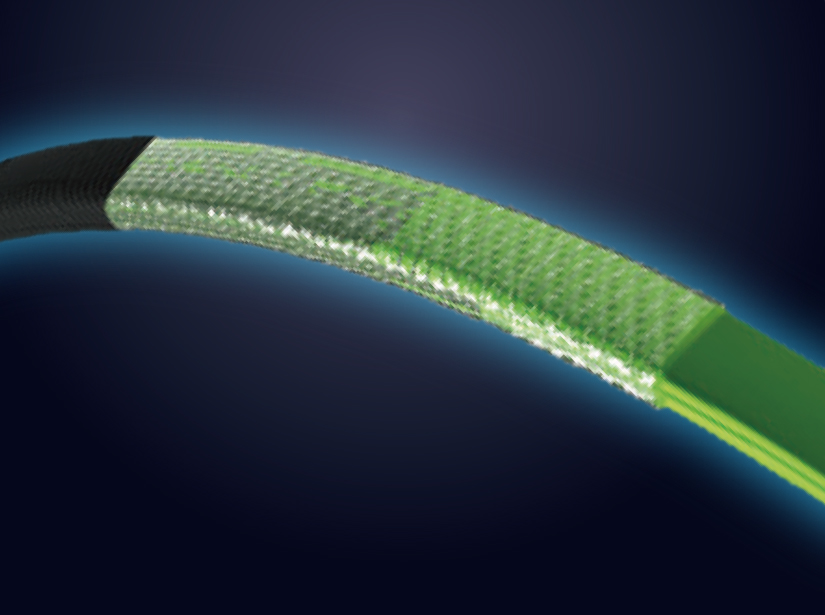 HARD CORED TECHNOLOGY
Inspired by military helicopter, multi-layered structure made by carbon fiber and composites, minimize material size, reinforce handling feel and performance at a critical standard.
Victor TK-LG C THRUSTER Legend C Badminton Racket
String tension LBS
3U:≤31 lbs(14Kg)
4U:≤30 lbs(13.5Kg)
Frame Material
High Resilience Modulus Graphite+HARD CORED TECHNOLOGY
Shaft Material

High Resilience Modulus Graphite+PYROFIL+6.8 SHAFT
Payment & Security
Your payment information is processed securely. We do not store credit card details nor have access to your credit card information.