Description
Victor [S99 Elite AC White/Black] Court Shoes
VICTOR S99ELITE, a groundbreaking lightweight badminton footwear built with NITRO-LITE technology, is going to rock the badminton world as one of the lightest shoes in the market! With each foot weighing only 250g (265mm), which is equivalent to an apple, S99ELITE is redefining speed-oriented badminton shoes and helping the players make swift and powerful attacks with its extraordinary lightweight.
Victor [S99 Elite AC White/Black] Court Shoes
PRODUCT DESCRIPTION:
Color: White/Black
Outsole:

 

VSR Rubber

Midsole:

 

NITROLITE MIDSOLE + ENERGYMAX V+ Carbon Power+Solid EVA

Upper: JACQUARD EM+V-Durable Plus
Shape: Standard V Shape 2.5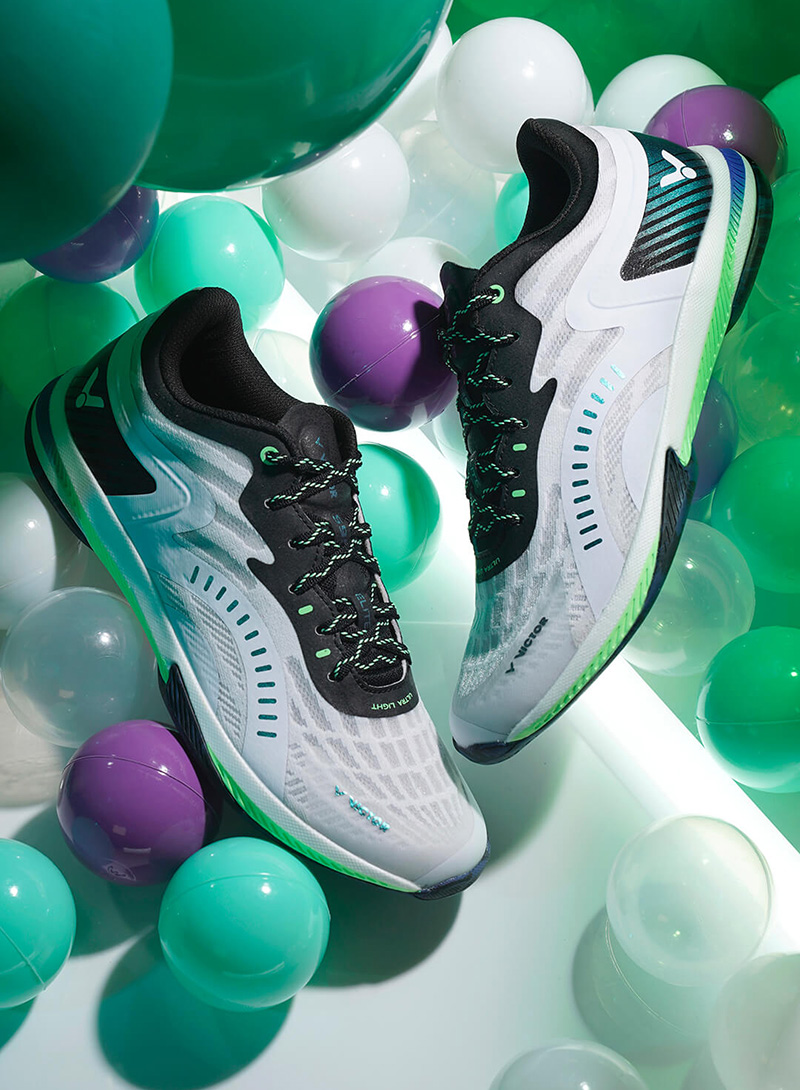 VICTOR has long been dedicated to the development and innovation of badminton shoe technology. With a design centering on groundbreaking lightweight, S99ELITE is born as the lightest footwear VICTOR has ever made. The perfect combination of large JACQUARD EM upper and NITRO-LITE midsole greatly reduces the weight of the shoes and further relieves muscle stress and tension, enabling lighter footwork and better performance.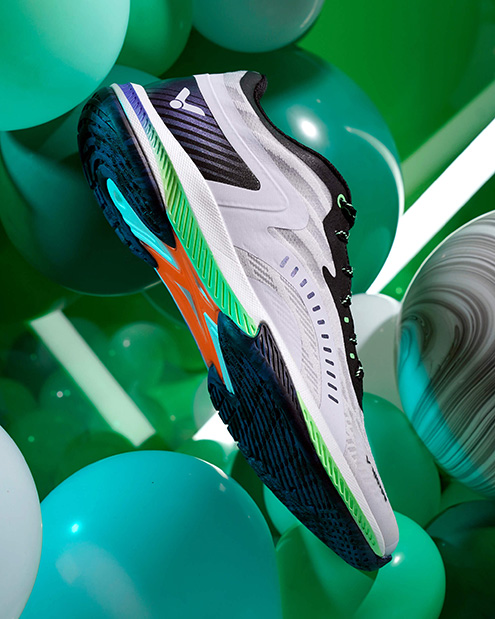 To achieve ultimate lightweight, the midsole plays a more crucial role than the upper. The midsole accounts for about 25 percent of the weight of a badminton shoe and is key to the wearing experience. It is challenging to manufacture a midsole that can deliver both lightweight and incredible wearing experience. The NITRO-LITE midsole of S99ELITE is the groundbreaking solution to the problem. Unlike traditional method of making midsoles, the innovative technology impregnates high performance EVA with nitrogen to make the embryos filled with gas and rapidly inflated under pressure difference. The NITRO-LITE midsole is not only lightweight but also has fine and evenly distributed apertures, which makes the structure stronger than traditional foaming material after molding and shaping.
Victor [S99 Elite AC White/Black] Court Shoes
PRODUCT TECHNOLOGY:
CARBON POWER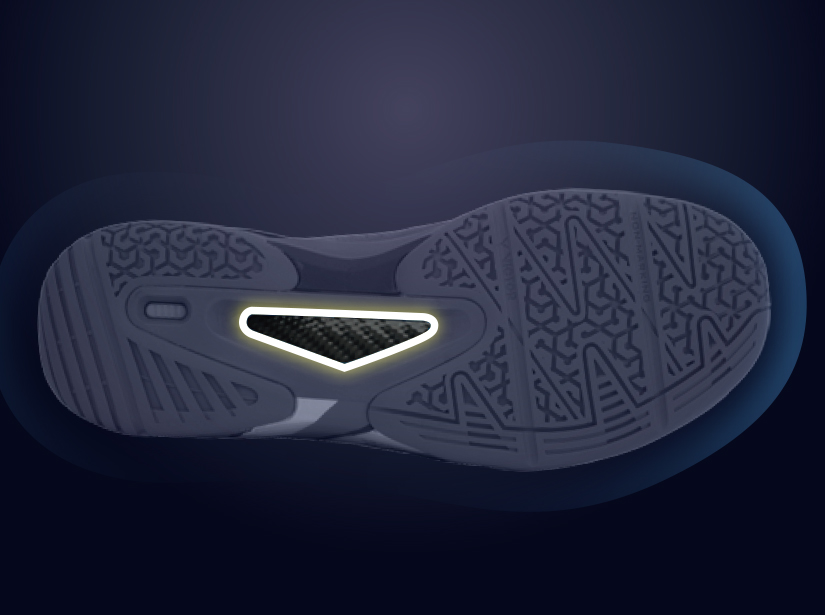 The three-dimensional carbon fiber sheet provides mid-sole stability and decreases the torsional strain on the foot's arch.

VSR Anti-Slip: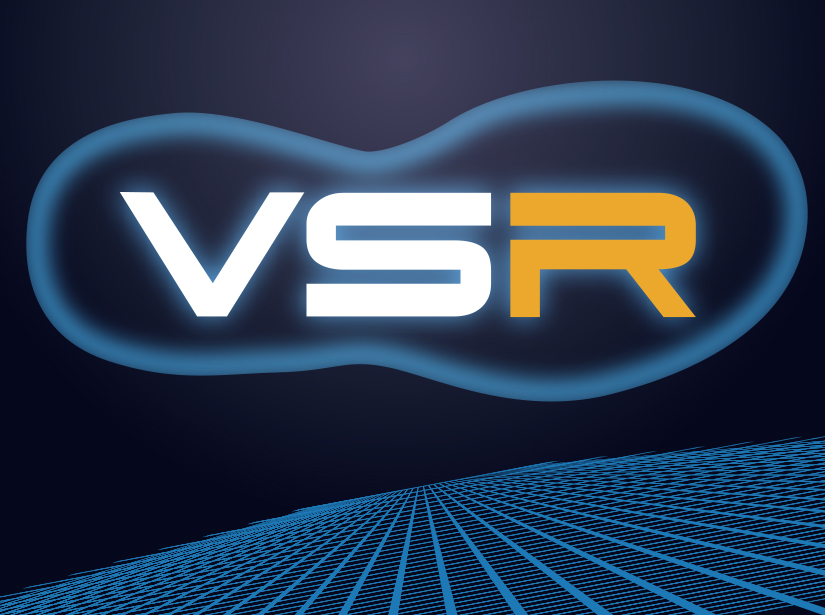 Upgraded outsole rubber, slip-resistant performance increases by 21% on dry PU floor.
V-Durable+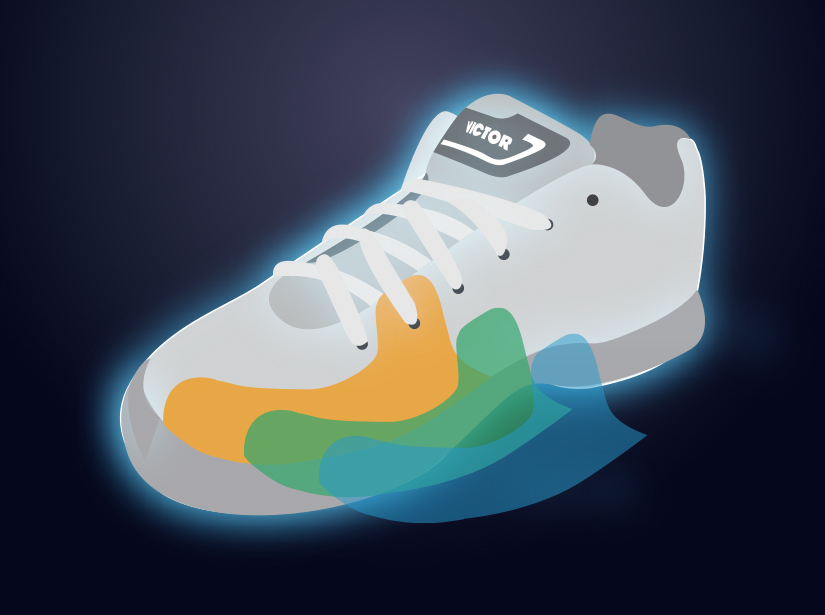 The inner surface of the toe is equipped with protective coatings and a wear-resistant layer for upgraded endurance.  In a wear level testing, the wear-resistant technology applied to the toe is more wear-resistant than average PU leather.
ENERGYMAX V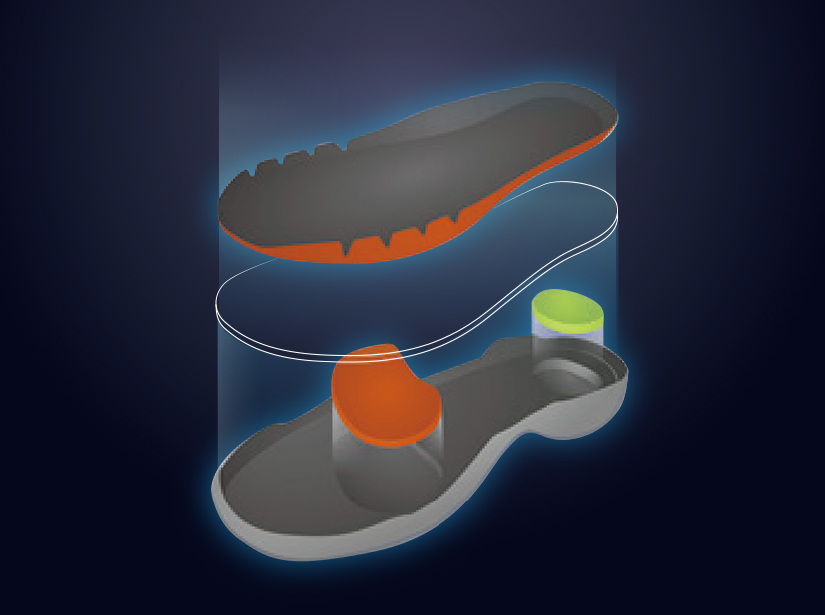 ENERGYMAX V Improve the shock absorption on the heels when striding forward.  Strengthen the rebound ability of the heels during speedy defense.

NITROLITE MIDSOLE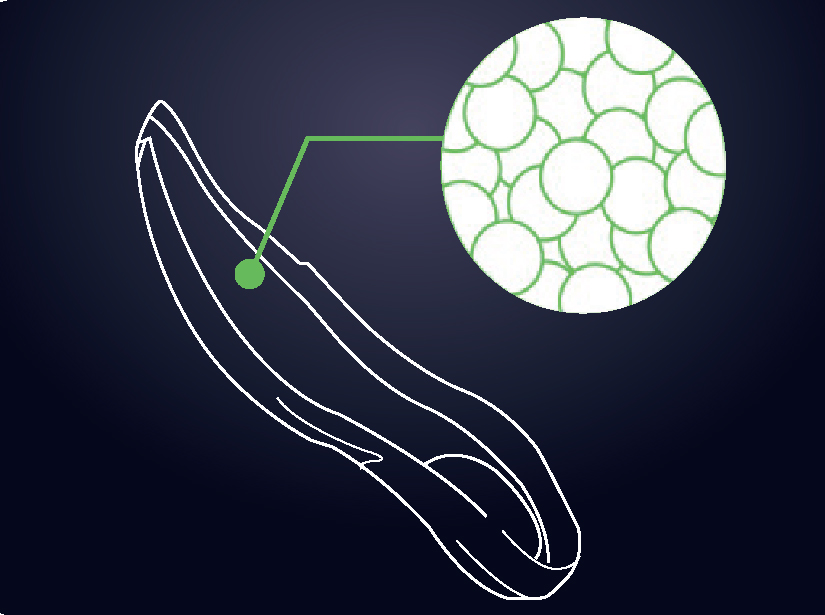 Innovative N2 foaming technology achieves not only the groundbreaking lightness of the midsole, but also ideal rebound and durability.
JACQUARD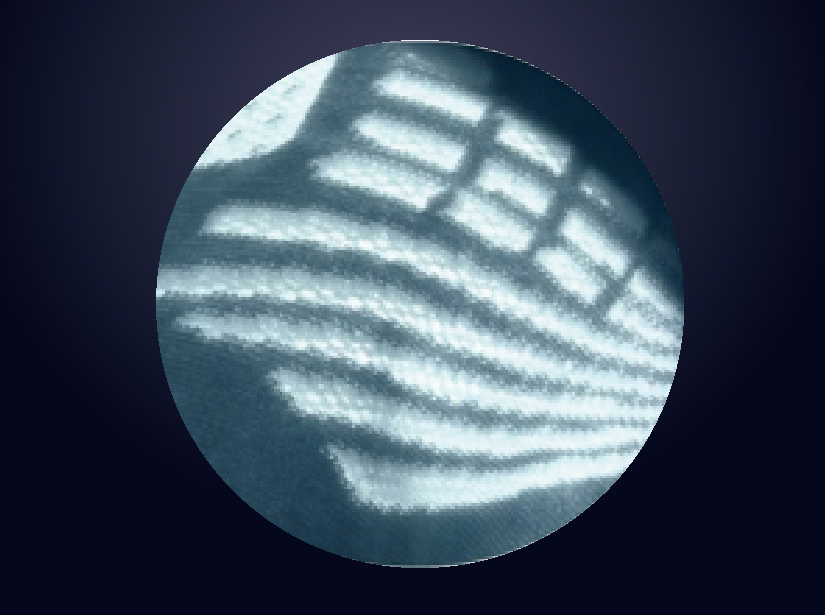 The functional mesh used for the upper has a unique jacquard design.  It has low extensibility on four sides, provides softness and comfort, and keeps the upper resilient, durable, and breathable.
Payment & Security
Your payment information is processed securely. We do not store credit card details nor have access to your credit card information.