Description
Victor [P9600 BJ Blue/Purple] Court Shoes
Apriyani Rahayu Appointed Shoes
VSR ANTI-SLIP:
Upgraded outsole rubber, slip-resistant performance increases by 21% on dry PU floor.
Breathing: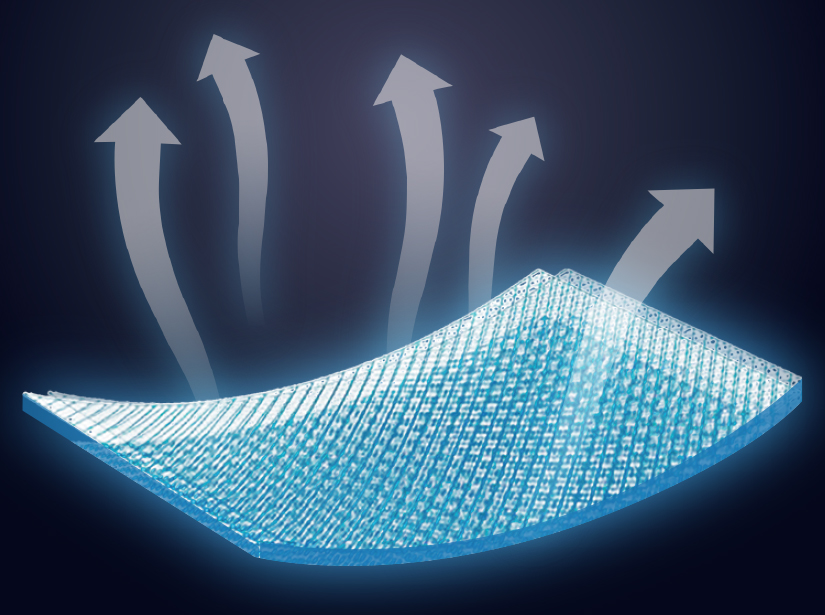 A unique breathing mesh layer is used to increase ventilation. it facilitates the heat dissipation. This creates a more comfortable environment for the feet.
CARBON POWER: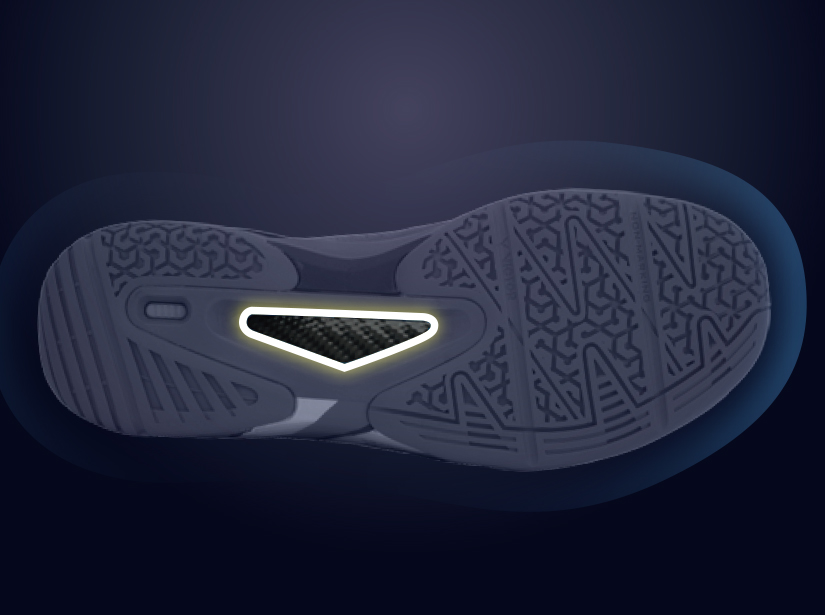 Made of three-dimensional carbon fiber material, it provides the stability of the midfoot part of the sole and strengthens the anti-torsion effect of the arch of the foot.
V-TOUGH: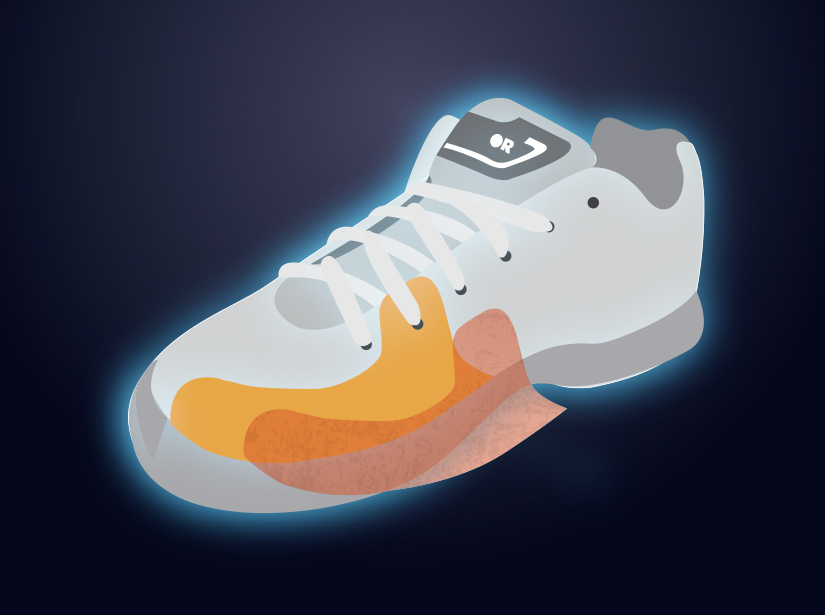 The inner surface of the toe is made of super wear-resistant special material which greatly prolongs the service life of the footwear. In a wear level testing, the super wear-resistant technology applied to the toe is proved 16 times more wear-resistant than average PU leather.
EVA Feather Resilient: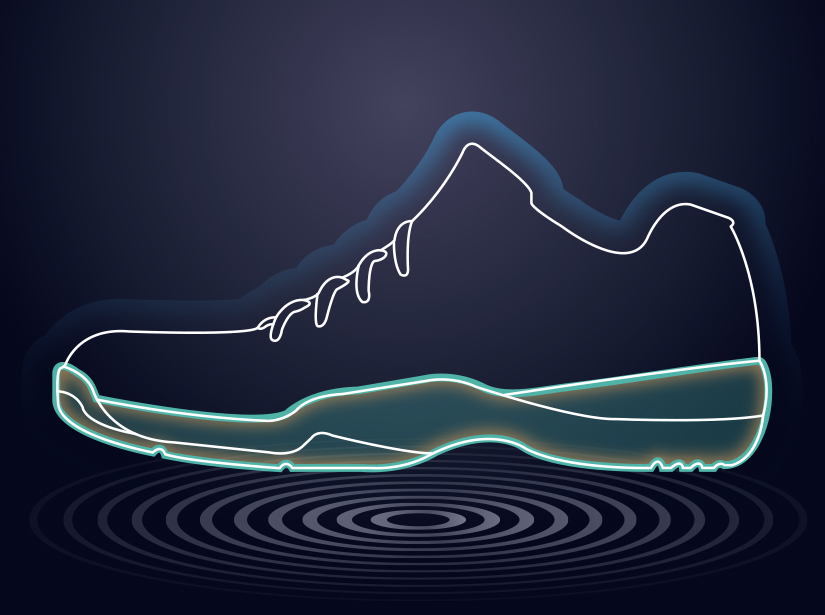 EVA Feather Resilient not only preserves excellent elasticity, but also improves the lightweightness by 20% compared to traditional midsole, helping relieve leg muscle strain and making swift movement easier and faster.
ENERGYMAX V: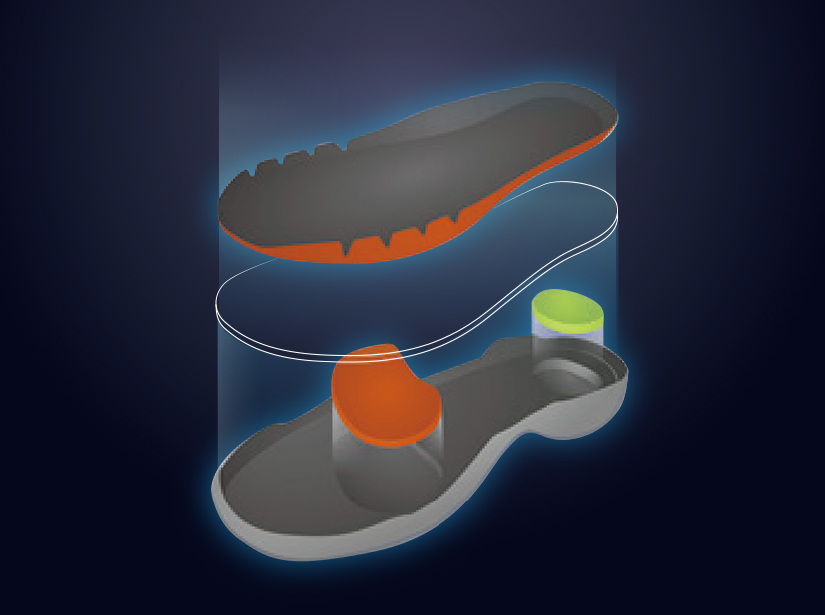 ENERGYMAX V Improve the shock absorption on the heels whel striding forward. Strengthen the rebound ability of the heels during speedy defense. 
E-TPU: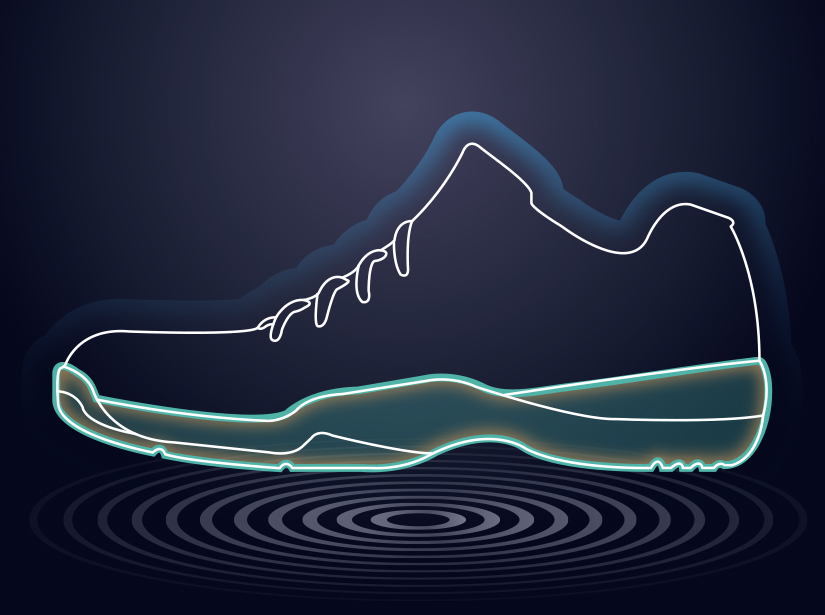 Made with polyurethane granular material, E-TPU has excellent resilience and deformation recovery ability once foam molded, making it not easy to deform for long time wearing. E-TPU provides a comfortable, shock-absorbing, and elastic wearing experience, which is significantly better than traditional EVA material. 
Victor [P9600 BJ Blue/Purple] Court Shoes
Outsole
VSR Rubber
Midsole
Feather Resilient EVA + E-TPU + ENERGYMAX V + Carbon Power + Solid EVA

Upper
PU V-Tough + Double Mesh + PU Leather

Payment & Security
Your payment information is processed securely. We do not store credit card details nor have access to your credit card information.