Description
Victor [P9200II TTY White] Tai Tzu Ying Performance Court Shoes

Victor [P9200II TTY White] Tai Tzu Ying Performance Court Shoes
Outsole
VSR Rubber

Midsole
Resilient EVA + E-TPU + So + TPU + lid EVA + Carbon Power

Upper
Microfiber PU Leather+V-Durable+Double Mesh


Victor [P9200II TTY White] Tai Tzu Ying Performance Court Shoes
VSR Anti-Slip: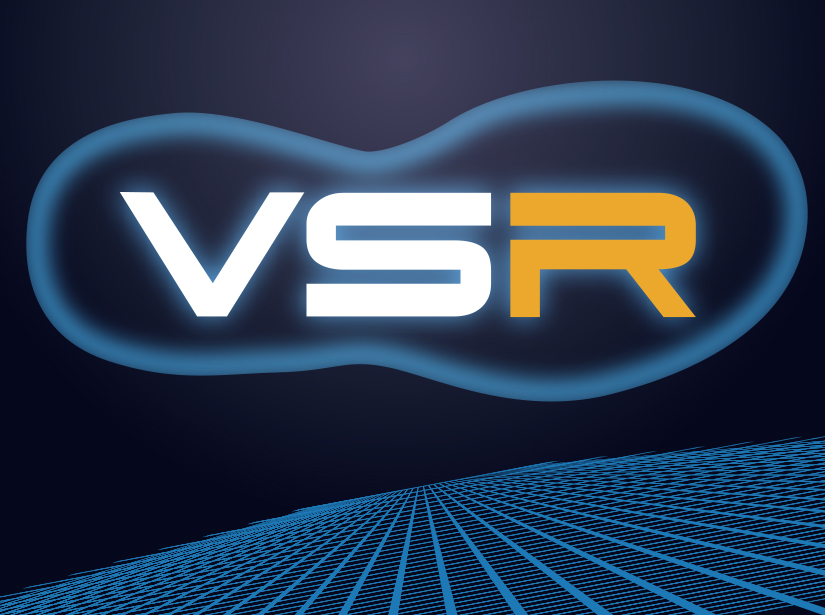 Upgraded outsole rubber, slip-resistant performance increases by 21% on dry PU floor.
Light Resilient EVA: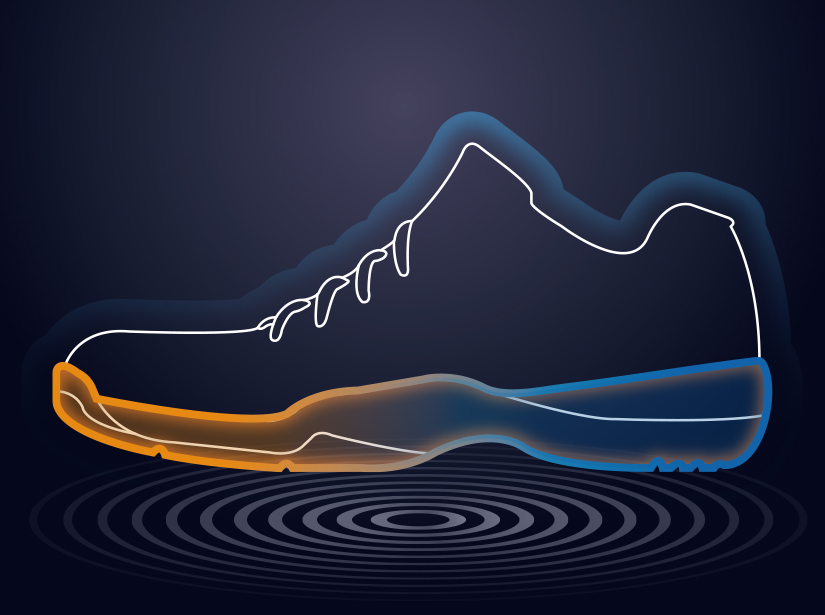 A new, completely upgraded lightweight, highly resilient, and durable midsole, which has a 16% in durability when compared to the original high resilient EVA. It improves the life-span of shoes, reduced 19% of weight, flexibility increased by 5%, and lowered muscle burden in intensive exercises, which allows one to take agile paces quickly.
Payment & Security
Your payment information is processed securely. We do not store credit card details nor have access to your credit card information.