Description
Victor BRS-12 DLUX BRAVE SWORD 12 55th Anniversary Racket Gift Set
Victor BRS-12 DLUX BRAVE SWORD 12 55th Anniversary Racket Gift Set
Victor Brave Sword Technology
Super Insider Wave technology combined with Brave Sword technology - shaped like a kinghts sword - provides an aerodynamic and powerful frame.

The Brave Sword 12 uses new technology to reduce air resistance during a swing by 10%. The diamond-shaped design cuts through the air like a sword, vastly reducing air resistance while encouraging nimble handling. While the inner-waves technology provides more consistent and stable shots. great racket for those who are looking for a all around performance racquet.
SWORD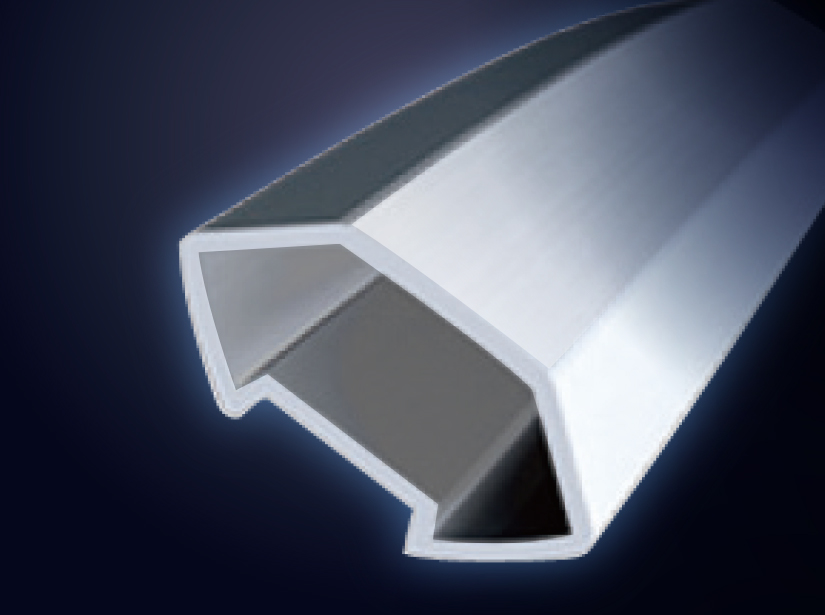 This diamond-shaped design cuts through the air like a sword. It significantly reduces air resistance and provides a faster swing speed.

FREE CORE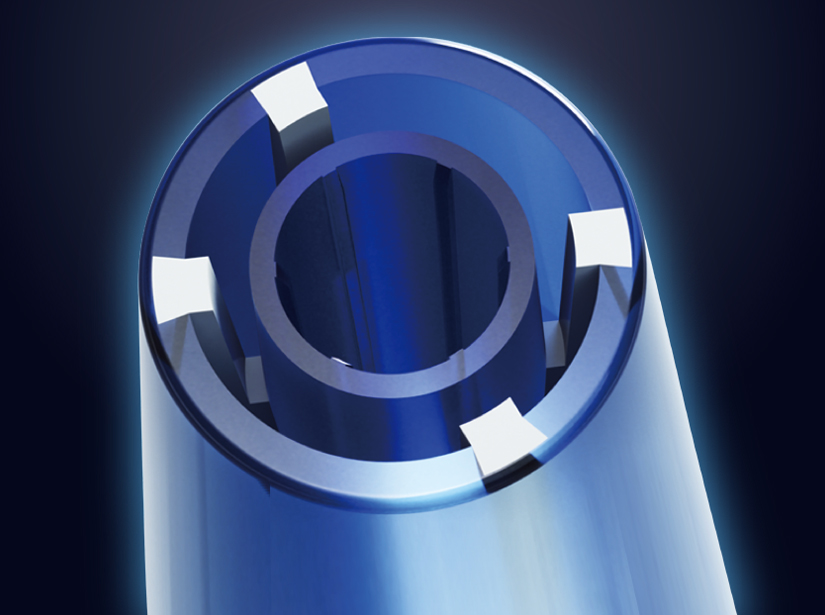 Designed by computer simulation and aided with the adoption of injection moulding technique, this revolutionized handle style allows the shaft to move more freely, which can not only make swings smoother but also improve overall handling experience.
Hard Cored Technology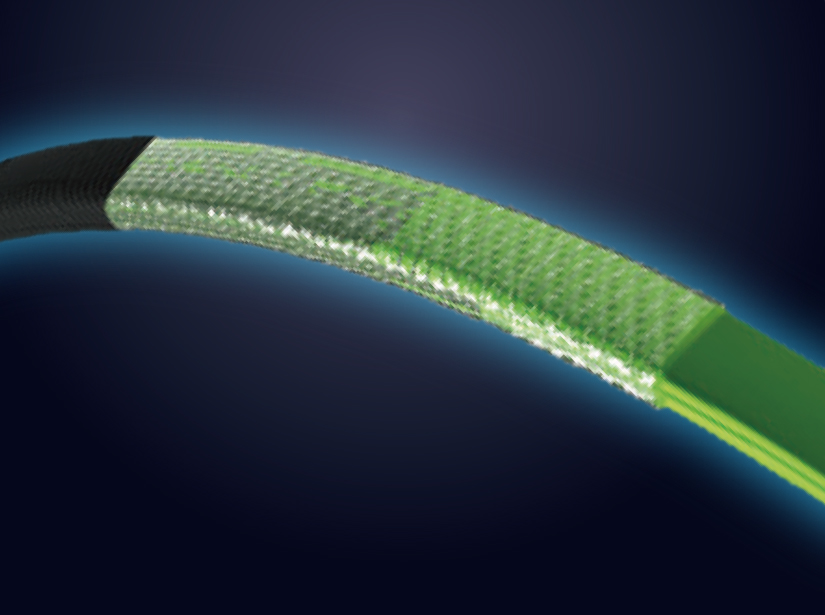 Inspired by military helicopter, multi-layered structure made by carbon fiber and composites, minimize material size, reinforce handling feel and performance at a critical standard.
NANO TEC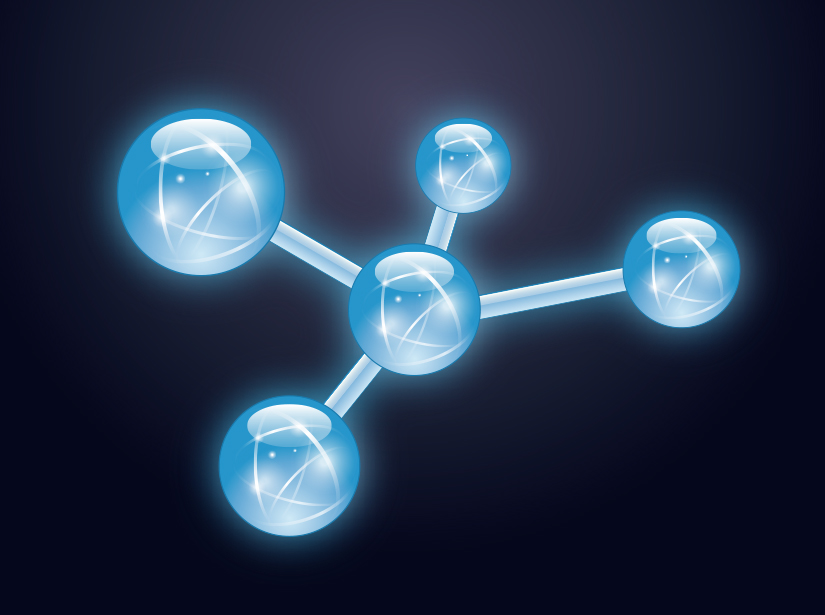 The NANO TEC technology works by evenly distributing nano-sized particles in the vacant space between carbon fiber bundles, this highly increases the overall stiffness of the carbon composite fibers, and reduces the distortion of the frame.
PYROFIL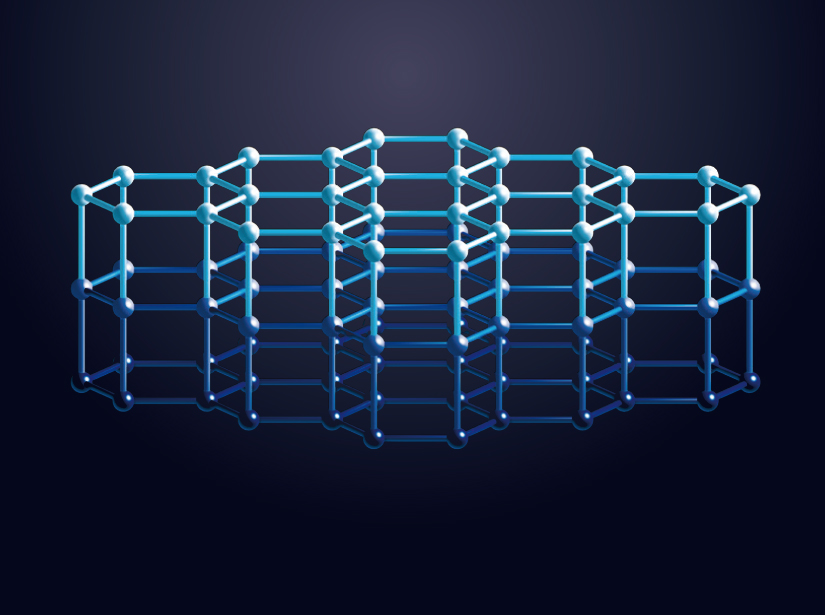 PYROFIL carbon fiber and its composites, are advanced high-performance material from Japan. The characteristic of high intensity bonds ultra-light offers racket excellent shock-absorption and enhances control.
---
SPECIFICATIONS
Weight / Grip Size
4U/G5

String tension LBS
≦28 lbs(12.5kg)

Frame Material
High Resilience Modulus Graphite + HARD CORED TECHNOLOGY + Nano Resin

Shaft Material
High Resilience Modulus Graphite + Nano Resin + 6.8 SHAFT
Others
With a 55th Anniversary Pouch
Response


Payment & Security
Your payment information is processed securely. We do not store credit card details nor have access to your credit card information.