Description
Victor [A900F AR White/Aqua] Court Shoes
Midsole
Light Resilient EVA + ENERGYMAX V + TPU + Solid EVA
Upper
V-Durable Plus + Double Mesh
Victor [A900F AR White/Aqua] Court Shoes
PRODUCT TECHNOLOGY:
LIGHT RESILIENT EVA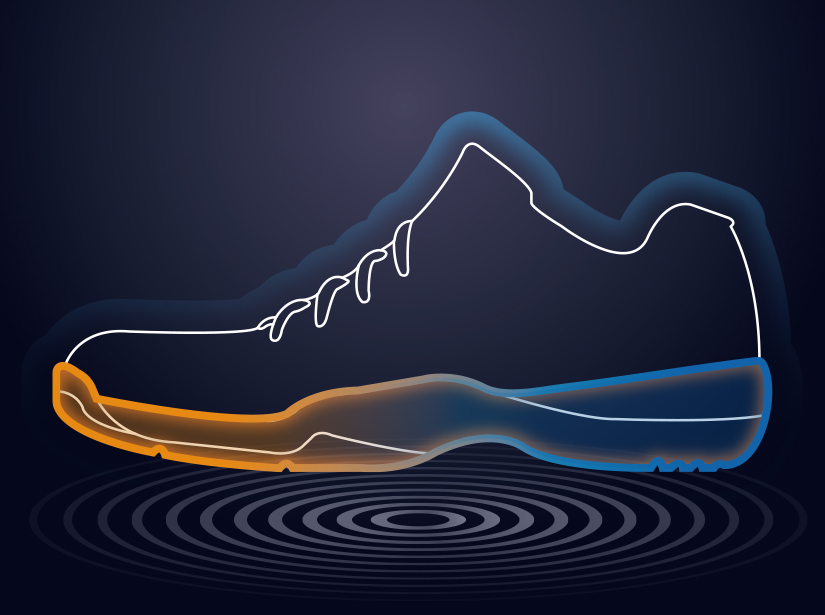 A NEW, COMPLETELY UPGRADED LIGHTWEIGHT, HIGHLY RESILIENT, AND DURABLE MIDSOLE, WHICH HAS A 16% IN DURABILITY WHEN COMPARED TO THE ORIGINAL HIGH RESILIENT EVA.  IT IMPROVES THE LIFE-SPAN OF SHOES, REDUCED 19% OF WEIGHT, FLEXIBILITY INCREASED BY 5%, AND LOWERED MUSCLE BURDEN IN INTENSIVE EXERCISES, WHICH ALLOWS ONE TO TAKE AGILE PACES QUICKLY.
BREATHING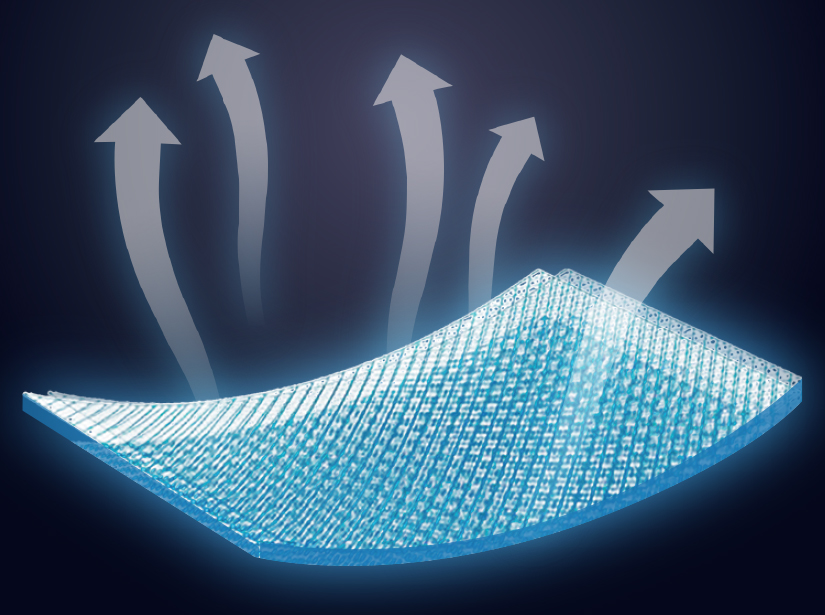 A UNIQUE BREATHING MESH LAYER IS USED TO INCREASE VENTILATION.  IT FACILITATES THE HEAT DISSIPATION.  THIS CREATES A MORE COMFORTABLE ENVIRONMENT FOR THE FEET.
VSR ANTISLIP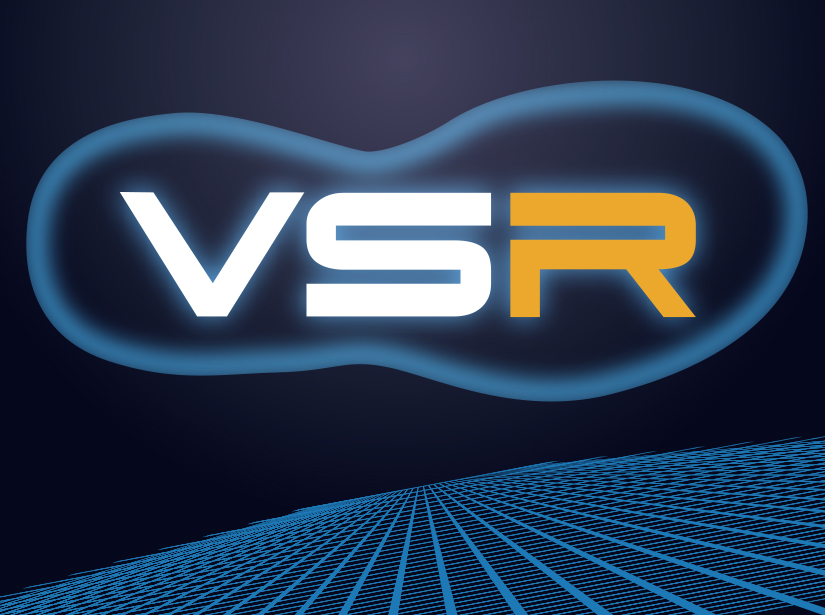 UPGRADED OUTSOLE RUBBER, SLIP-RESISTANT PERFORMANCE INCREASES BY 21% ON DRY PU FLOOR.
V-DURABLE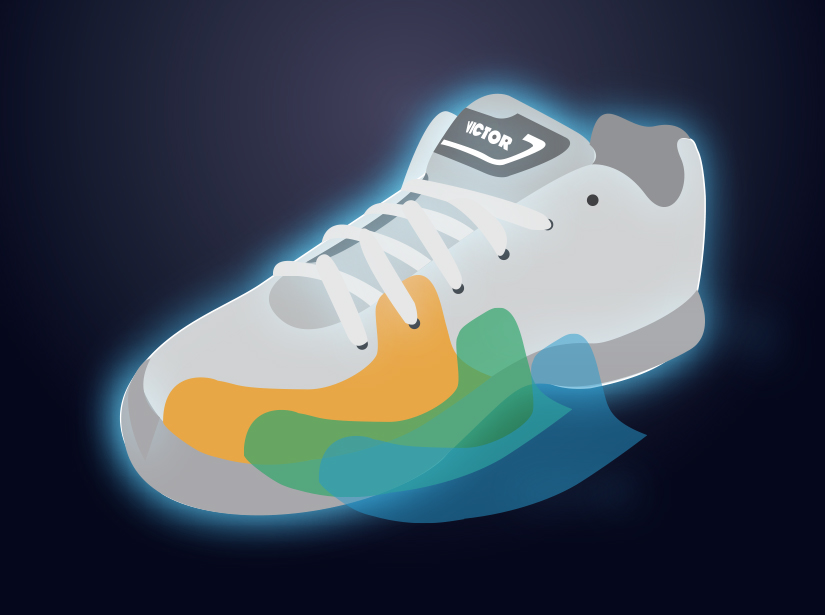 THE INNER SURFACE OF THE TOE IS EQUIPPED WITH PROTECTIVE COATINGS AND A WEAR-RESISTANT LAYER FOR UPGRADED ENDURANCE.  IN A WEAR LEVEL TESTING, THE WEAR-RESISTANT TECHNOLOGY APPLIED TO THE TOE IS PROVED 8 TIMES MORE WEAR-RESISTANT THAN AVERAGE PU LEATHER.
Payment & Security
Your payment information is processed securely. We do not store credit card details nor have access to your credit card information.