Description
Victor [A362III A White] Court Shoes
TRI-ARCH: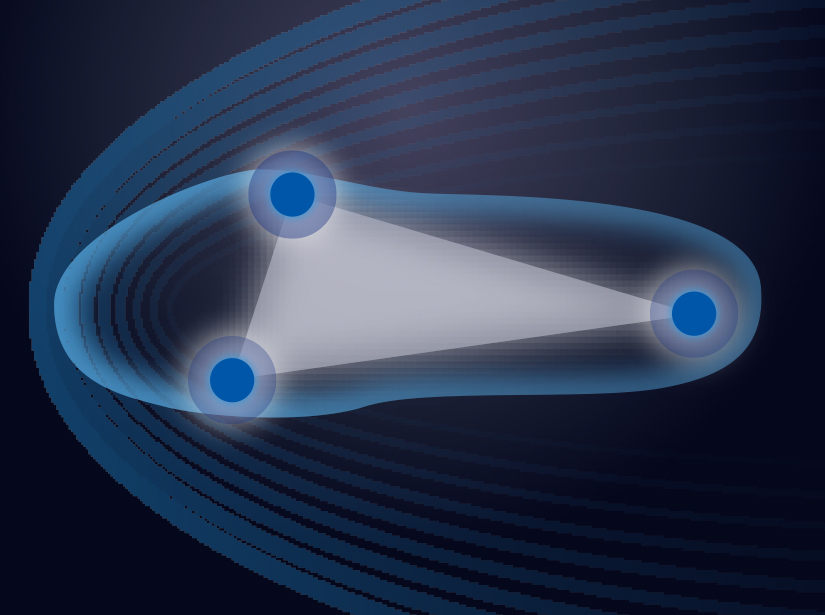 The Tri-Arch support control is an arch design of the footbed based on the three arches of the foot: medial and lateral longitudinalarches and transverse arch. Tri-Arch is ergonomically designed to keep the original curvature of the three arches, which offers a more comfortable support to the sole, evenly distributes the pressure, and enables better controllability.
DROP-IN MIDSOLE: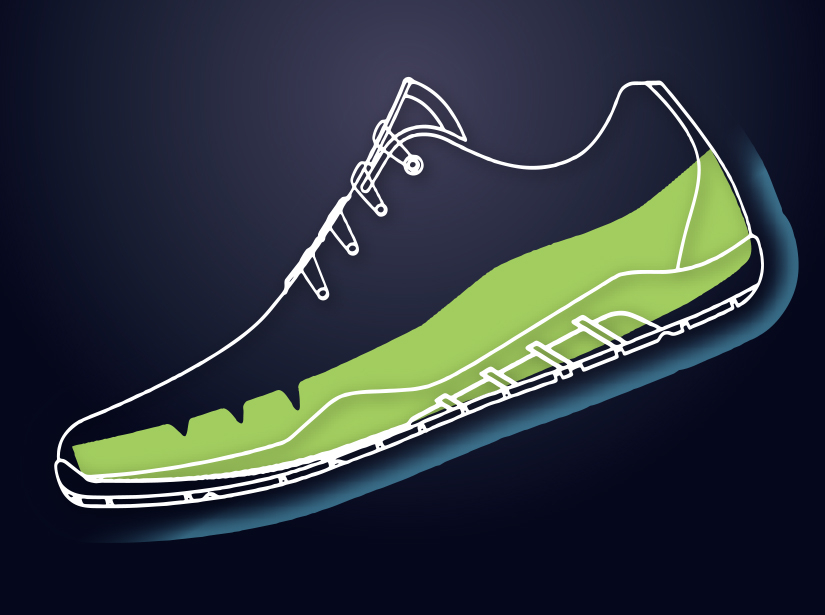 Drop-in midsole combined insole with midsole, not only increase its durability, but also provide more comfortable and nice support to the longitudinal and transverse arches.
Victor [A362III A White] Court Shoes
Fit
U-SHAPE 2.5

Outsole
VSR Rubber
Midsole
EVA

Upper
PU Leather + Double Mesh
Payment & Security
Your payment information is processed securely. We do not store credit card details nor have access to your credit card information.