Description
Victor [A220 A White] Court Shoes
Midsole
EVA + ENERGYMAX + Nylon Sheet
---
Victor [A220 A White] Court Shoes
Product Technology:
ENERGYMAX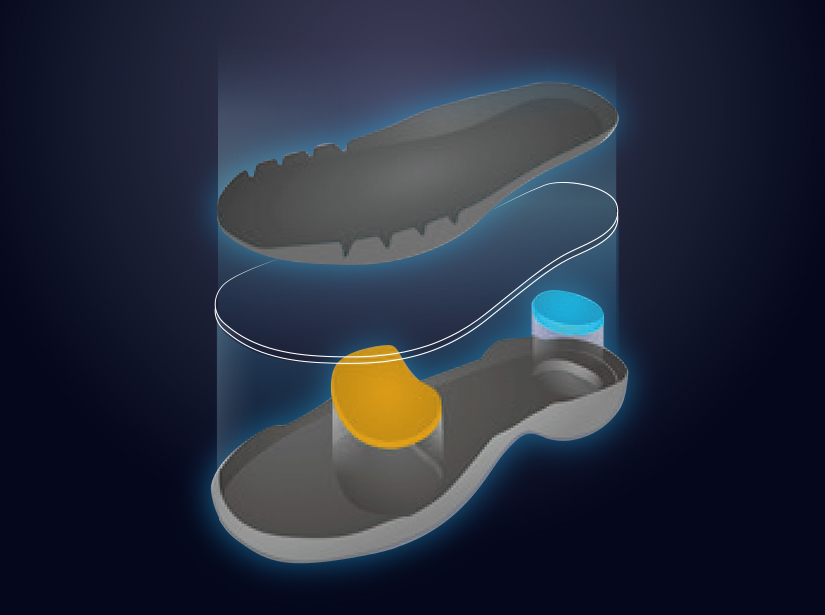 The high elasticity shock absorbing material of ENERGYMAX has excellent durability, strength, and is retains it's shape well.  It is used in footwear-related products to increase the overall support of the shoes.  It reduces momentum loss and redirects the momentum towards the next direction.

BREATHING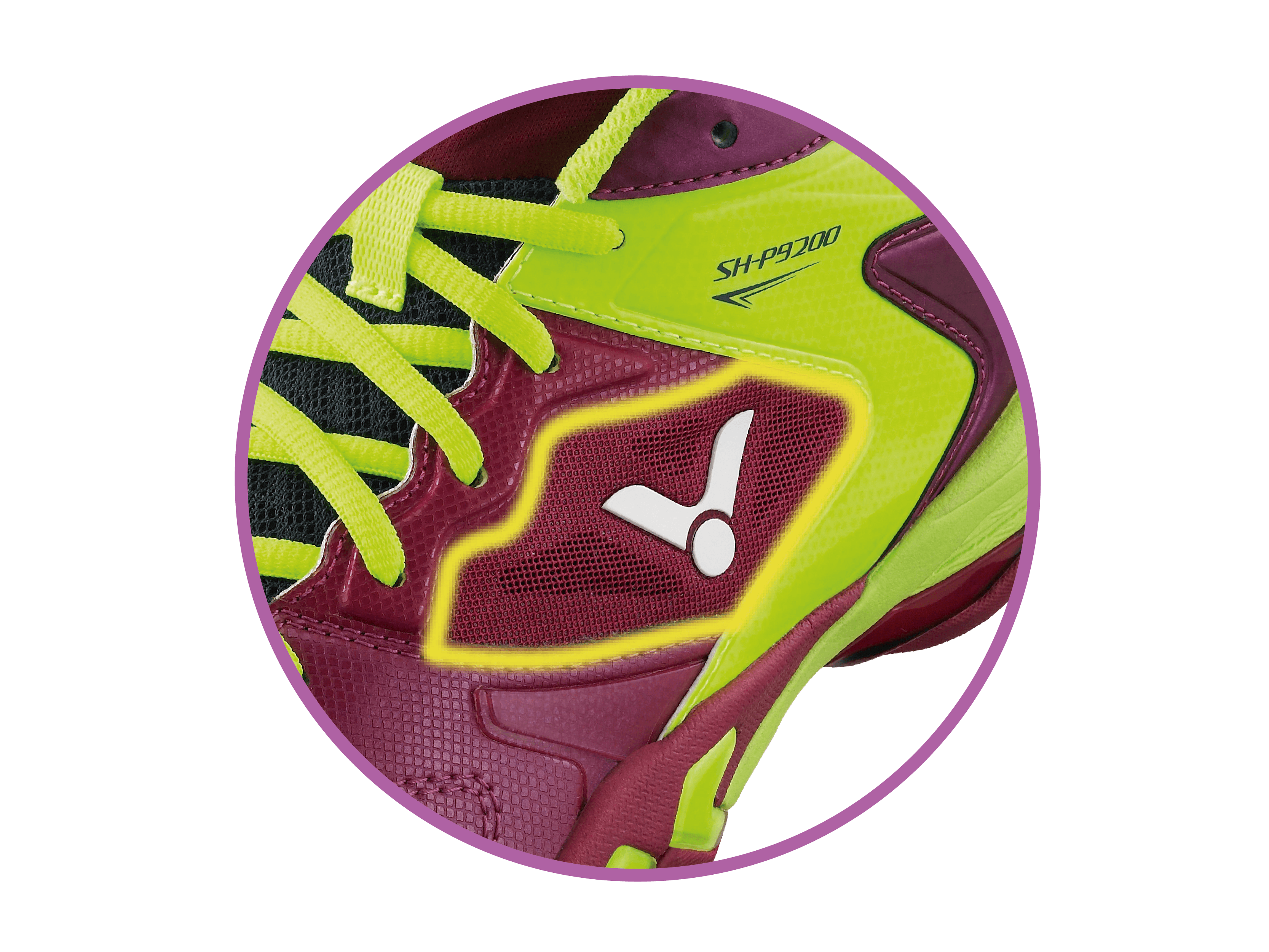 A unique breathing mesh layer is used to increase ventilation.  It facilitates the heat dissipation.  This creates a more comfortable environment for the feet.
Payment & Security
Your payment information is processed securely. We do not store credit card details nor have access to your credit card information.