Description
Yonex BAGN929 Osaka Pro Racket Bag 9pcs (Gold/Purple)
The OSAKA EZONE was designed in collaboration with Naomi Osaka (JPN) and her sister Mari Osaka. The OSAKA EZONE is an added cosmetic to the 7th-generation EZONE series, which is crafted for power and comfort.
Naomi Osaka and her sister, Mari, collaborated with Yonex's Research & Development team to create a one-of-a-kind cosmetic for the racquet and bag.
"My sister and I have always talked about designing a racquet and to see it come to life is really special – the design is so detailed and unique," said Naomi.
First, the sisters considered their childhood, where their mother visualized the duo as dragons. After all, dragons represent great power, good luck, and strength.
Mari began sketching the dragon and found that a spiritual spider lily would complete the design. The spider lily also represents strength and beauty because "the power of a woman is that she can combine the two," said Mari. Then came the color selection: gold and purple, a luxurious blend for power and ambition.
"The dragons represent an unwavering, fighting spirit," said Mari. "I hope the racquet gives Naomi strength and confidence every time she steps on the court even when I'm not with her."
Naomi will debut the OSAKA EZONE racquet and bag at the Silicon Valley Classic, a WTA 500 event in San Jose, California. Naomi's summer schedule also includes stops in Toronto and Cincinnati before making her way to New York where she is a two-time US Open champion.
"I'm so excited to finally be able to use the OSAKA EZONE and bag in competition," said Naomi, who will pair the OSAKA EZONE 98 with POLYTOUR STRIKE 125 string in iron gray to match her racquet.
The OSAKA EZONE is an added colorway to the 7th-generation EZONE series, which is crafted for power and comfort. The OSAKA EZONE series will feature a 98, 100, 100L, and 100SL option.
The OSAKA Pro Series Racquet bag will be available in 9 pcs. and 6 pcs.
"It was an incredible experience to make my and Naomi's vision come to life with the team at Yonex," Mari added. "I really enjoyed the process and hope that anyone who uses our racquet will find their inner strength to play at their very best."
Yonex BAGN929 Osaka Pro Racket Bag 9pcs (Gold/Purple)
Your bag is an essential part of your game, it is as much a part of your success as all the other equipment you use. YONEX bags are designed to be comfortable and secure, with easy storage options, so you will never be without it.
Carry your bag with pride, packed inside are your memories of those hard training sessions and the matches you have fought to win.
Pro Series
Part of Yonex's Pro Bag Series, this racket bag keeps all your gear in one place with individual compartments to neatly store and secure your equipment. Compatible with multi-racket sports including badminton, tennis, and squash!
Yonex BAGN929 Osaka Pro Racket Bag 9pcs (Gold/Purple)
Features 
Shoe compartment 
Large compartments for rackets and other gear - fits approximately 9

 

rackets
Medium size compartment - miscellaneous items 
Two straps - can be used as a backpack for easy transport.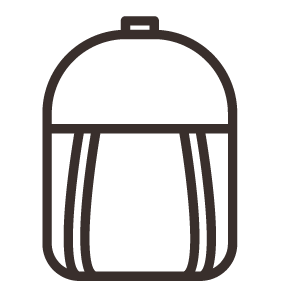 Available As A Backpack
Can be used as a backpack for easy transport.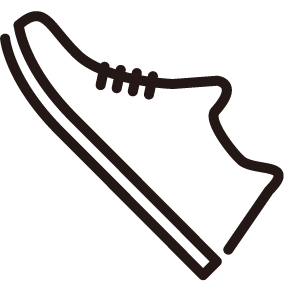 Shoe Pocket
Shoes can be packed away from the top of the bag.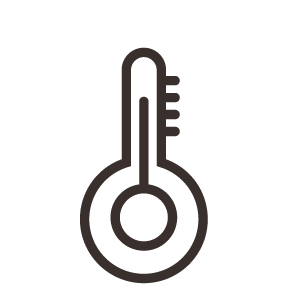 Thermo Guard
Lining inside bag protects racquet from heat.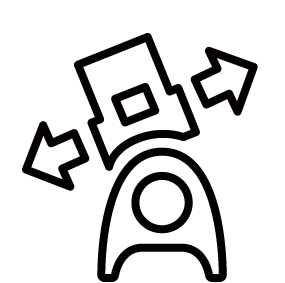 Adjustable Buckle
The buckle rotates according to the angle of the shoulder when carried, making it difficult to lose shape.
Payment & Security
Your payment information is processed securely. We do not store credit card details nor have access to your credit card information.