Description
Yonex BA42322T Team Racket Sling Bag (Black/Orange)
Your bag is an essential part of your game, it is as much a part of your success as all the other equipment you use. YONEX bags are designed to be comfortable and secure, with easy storage options, so you will never be without it.
Carry your bag with pride, packed inside are your memories of those hard training sessions and the matches you have fought to win.
Team Series
Part of Yonex's Team Bag Series, this racket bag keeps all your gear in one place with individual compartments to neatly store and secure your equipment. Compatible with multi-racket sports including badminton, tennis, and squash! 
Yonex BA42322T Team Racket Sling Bag (Black/Orange)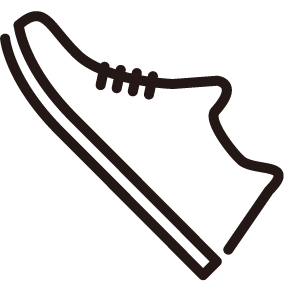 Shoe Pocket
Features 
Racket compartment - full length protection
Medium compartment for shoes and other gear
Small compartment - miscellaneous items 
Adjustable sling strap can be used for easy transport.
Size
Yonex BA42322T Team Racket Sling Bag (Black/Orange)
Payment & Security
Your payment information is processed securely. We do not store credit card details nor have access to your credit card information.