Description
[Victor TK-HMR M THRUSTER K HMR Blue (Pre-Strung) Badminton Racket]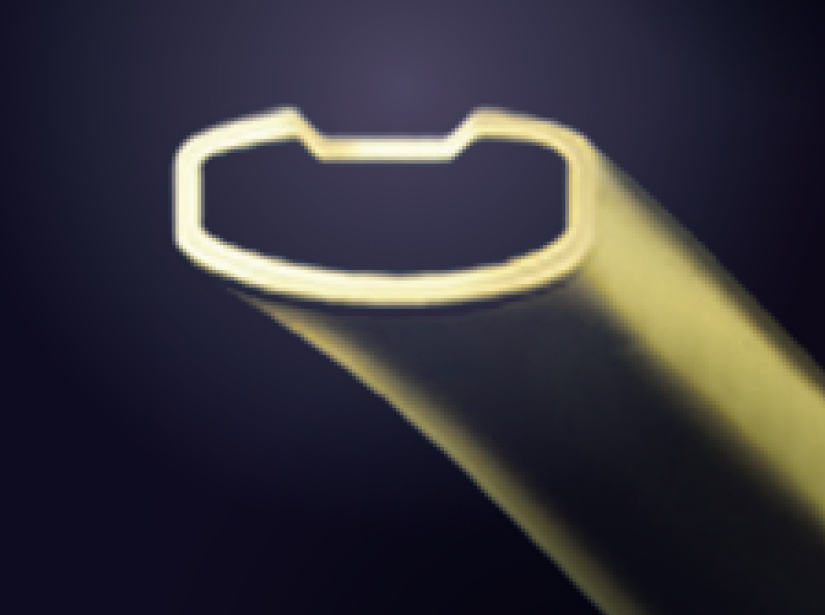 POWER BOX
The box-shaped design effectively increases the stability and anti-torque, can stand higher string tension.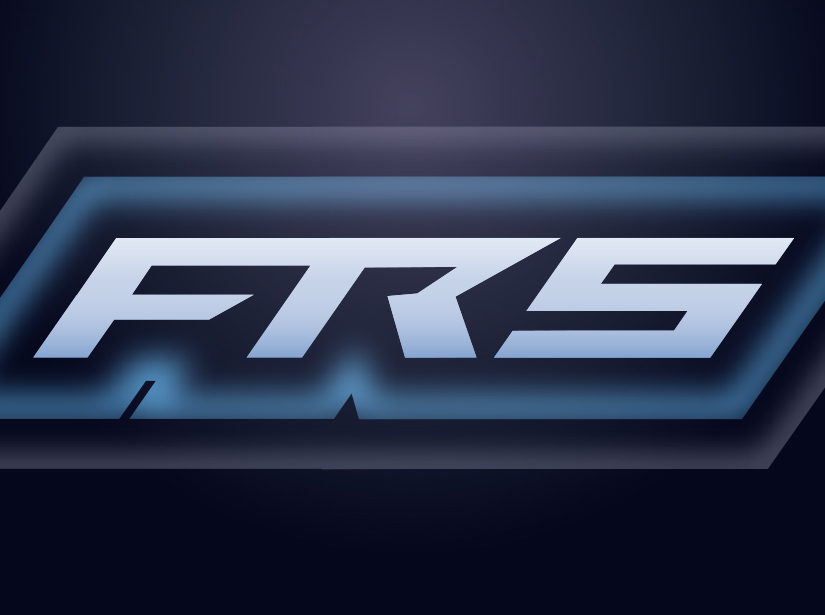 FRS
Based on the design of multi-layered carbon fiber, the advanced Fiber Reinforced System (FRS) can not only improve the elasticity, but also offer stable controllability with high tension string.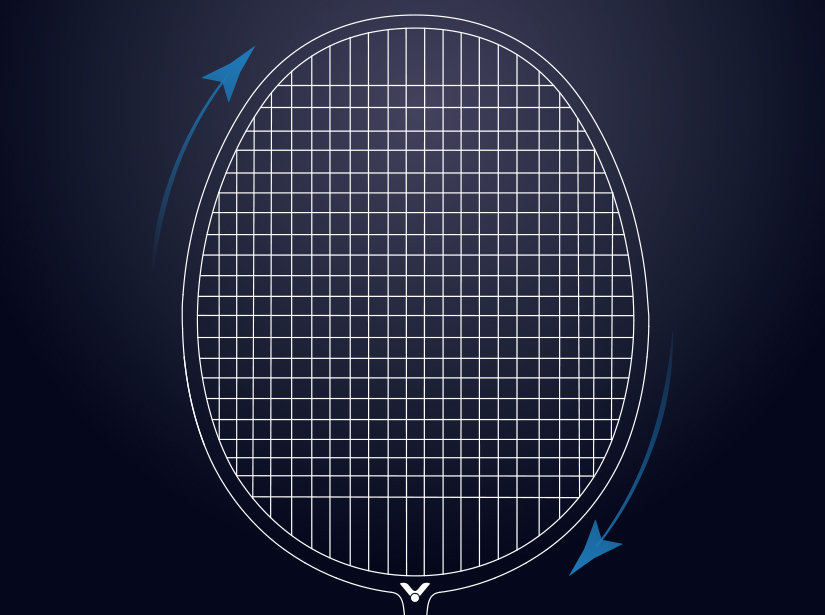 SEVENTYSIX
The single-pass grommet hole construction creates less friction between strings, this effectively reduces tension loss, while extending string life.
[Victor TK-HMR M THRUSTER K HMR Blue (Pre-Strung) Badminton Racket]
Stiffness
S○○○ ●F

Weight / Grip Size
4U / G5 5U / G5、G6

String tension LBS
4U:≤32 lbs(14.5Kg) 5U:≤31 lbs(14Kg)

Frame Material
Graphite+Resin+Fiber Reinforced System(FRS)

Shaft Material
Graphite+Resin+7.0 SHAFT
Payment & Security
Your payment information is processed securely. We do not store credit card details nor have access to your credit card information.