Description
[Victor JS-700HT D JETSPEED 700HT D (Pre-Strung) Badminton Racket]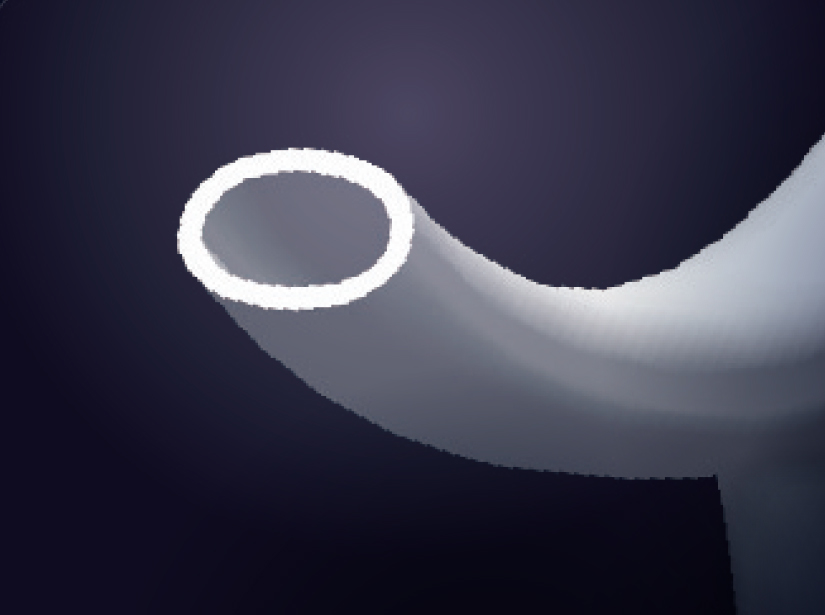 Aero-Sword
Innovative technology combining the two poular frame structure SWORD and AERODYNAMIC, the AERO-SWORD can efficiently reduce air resistance and allowing a faster and greater hitback.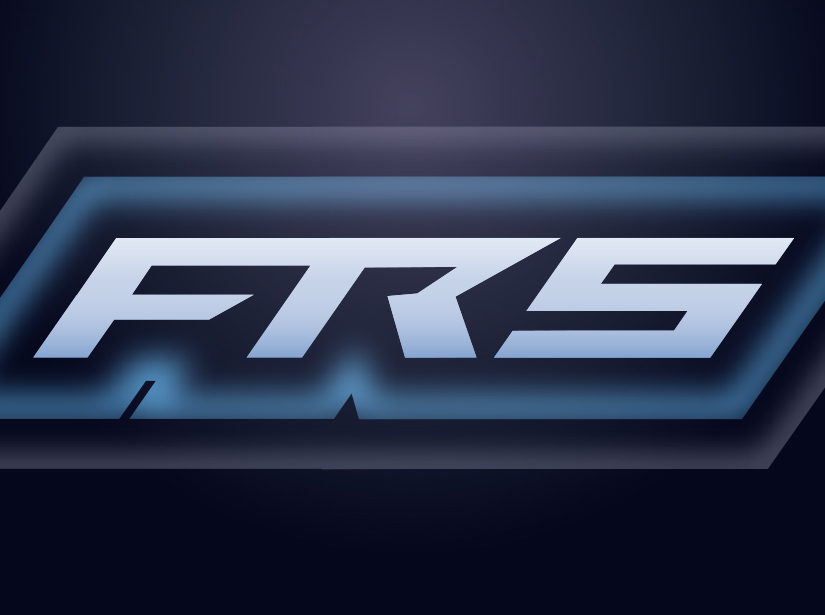 FRS
Based on the design of multi-layered carbon fiber, the advanced Fiber Reinforced System (FRS) can not only improve the elasticity, but also offer stable controllability with high tension string.
[Victor JS-700HT D JETSPEED 700HT D (Pre-Strung) Badminton Racket]
Shaft Material

Graphite + Resin + 7.0 SHAFT
Payment & Security
Your payment information is processed securely. We do not store credit card details nor have access to your credit card information.