Description
[Victor JS-12 II JETSPEED 12 II Blue Badminton Racket]
The success of a racket relies on how easy to handle and comfortable the racket is. To achieve that, JS-12 II is designed with a lightweight 6.6mm shaft, which is 8% lighter than the previous 6.8mm shaft and also reduces the wind resistance by 2.9%. The strength of the frame is also improved by 17.5% with the help from NANOFORTIFY TR+ material.
The material property of PYROFIL greatly enhances the overall elasticity. What's more, the FREE CORE synthetic handle technology is integrated into the high-end Speed series racket for the very first time, making the hitting more stable and comfortable.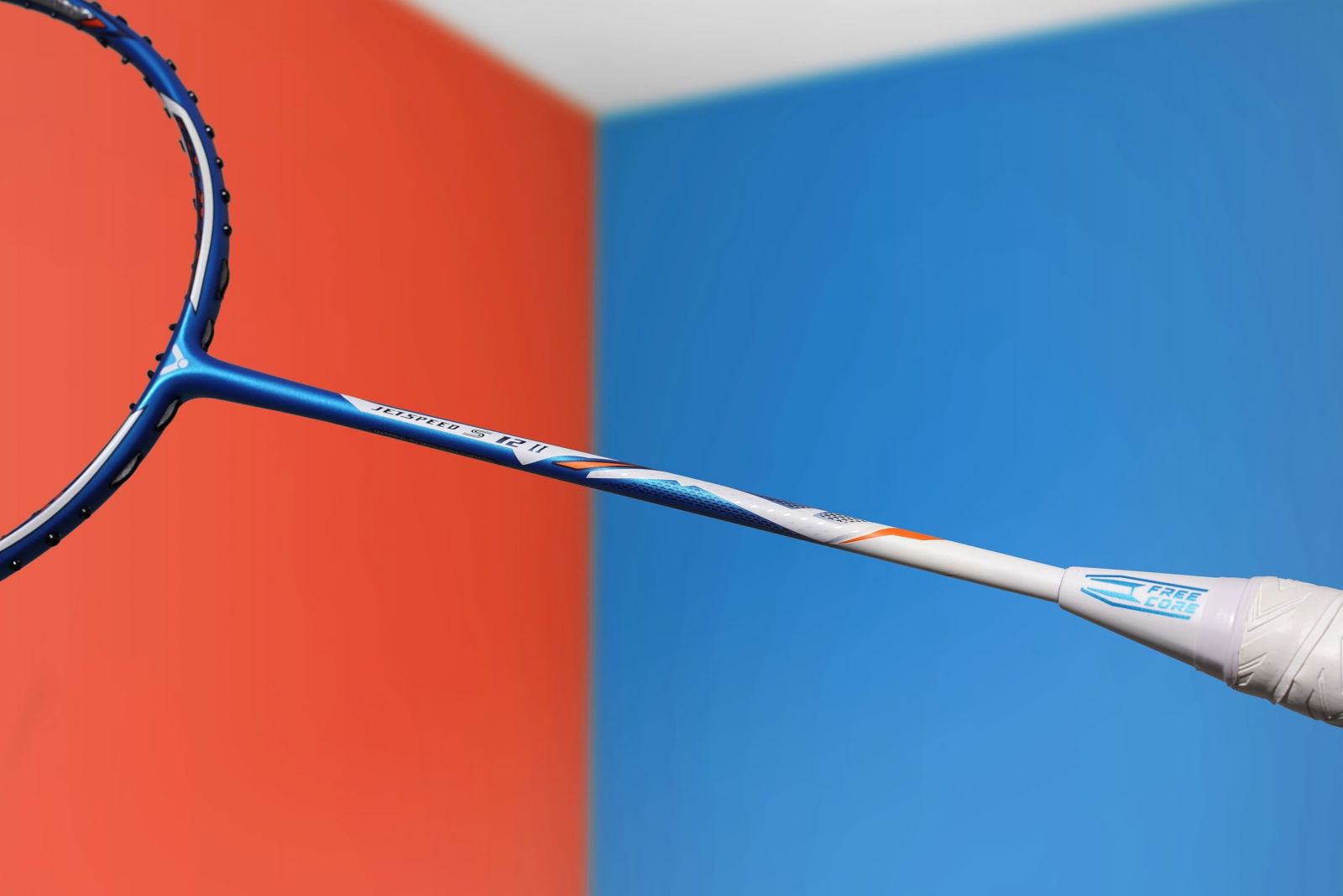 JS-12 II has an eye-catching painting, matches perfectly with the streamline watermark sticker, and even delivers a stronger sense of speed. The style setting of "easy swinging and comfortable hitting" further makes it a distinctive Speed racket. Having been through years of growth and evolution, as well as the integration of material and technology, JS-12 II not only bears the spirit of speed, but also ignites our inner passion!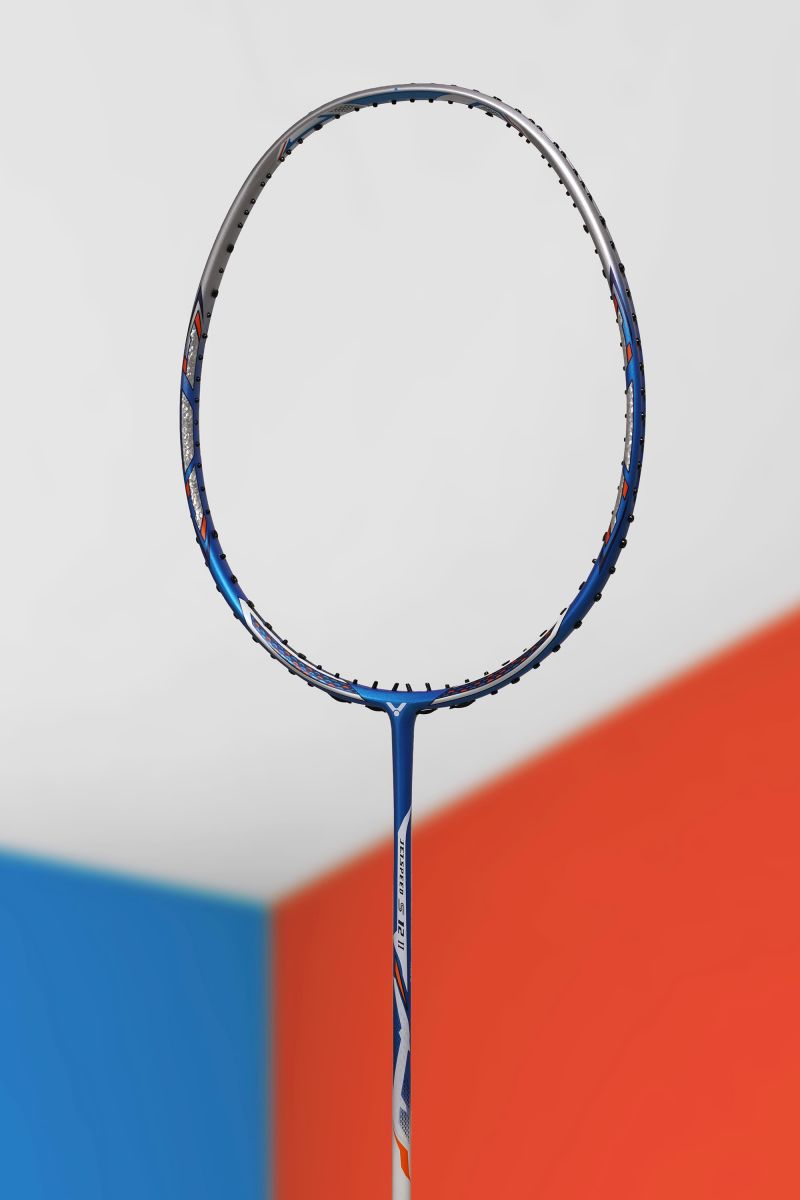 [Victor JS-12 II JETSPEED 12 II Blue Badminton Racket]
Victor Jetspeed Technology 
Equipped with innovative frame structure and technology the Jetspeed rackets enable fast and smooth swing and incredible response with instant strength. This series offer the player with a great advantage over opponents during the game.
The Victor Jetspeed 12 II is the top racket in the Jetspeed series, ideal for fast and attacking players. The stiffer and reinforced shaft offers enhanced controllability for a precise and rapid net game. The slightly heavier JS-12 II enables a more powerful game that many top stars worldwide trust in. A new Speed racket engineered with the advanced Twin Epoxy Resin System (TERS), JS-12 II comes with stiff frame and resilient shaft, offering easy controllability for net shots and massive force for sweeping movement, most suitable for fast players.
---
[Victor JS-12 II JETSPEED 12 II Blue Badminton Racket]
SPECIFICATION
Frame Material
High Resilient Modulus Graphite + TR + Nano Fortify
Shaft Material
High Resilient Modulus Graphite + PYROFIL + 6.6 SHAFT
Others
Racket Response Indicator

Payment & Security
Your payment information is processed securely. We do not store credit card details nor have access to your credit card information.