Description
Victor BR6219 R Cockatoo Green Racket Bag 6pcs
Material
Polyester
Size
75 x 24 x 32 cm
Color
1. Racket Compartment
2. Shoe Compartment
3. Functional Front Pouch for Accessories
Victor BR6219 R Cockatoo Green Racket Bag 6pcs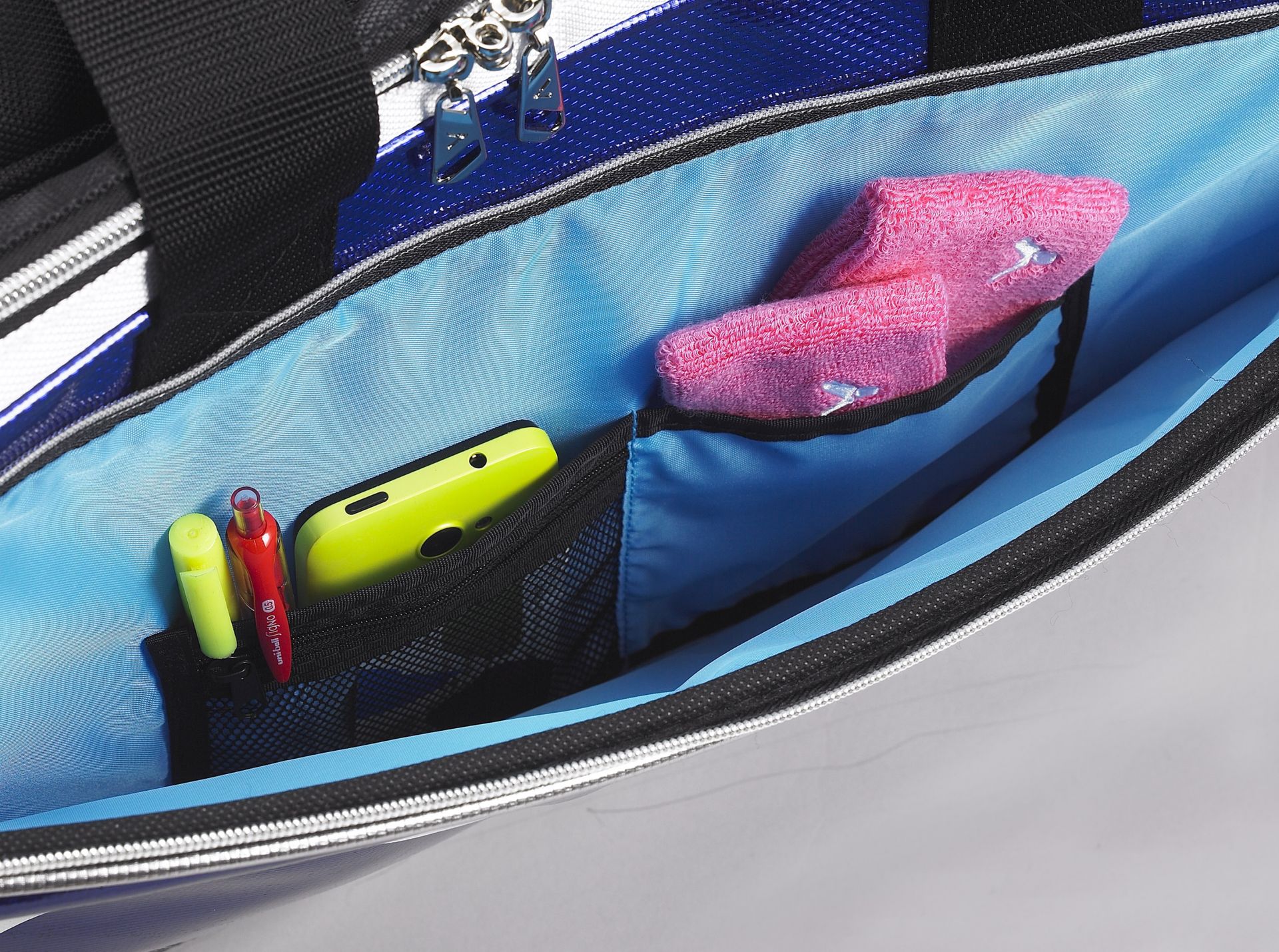 The multi-functional organizer in the front pouch is good for organizing accessories.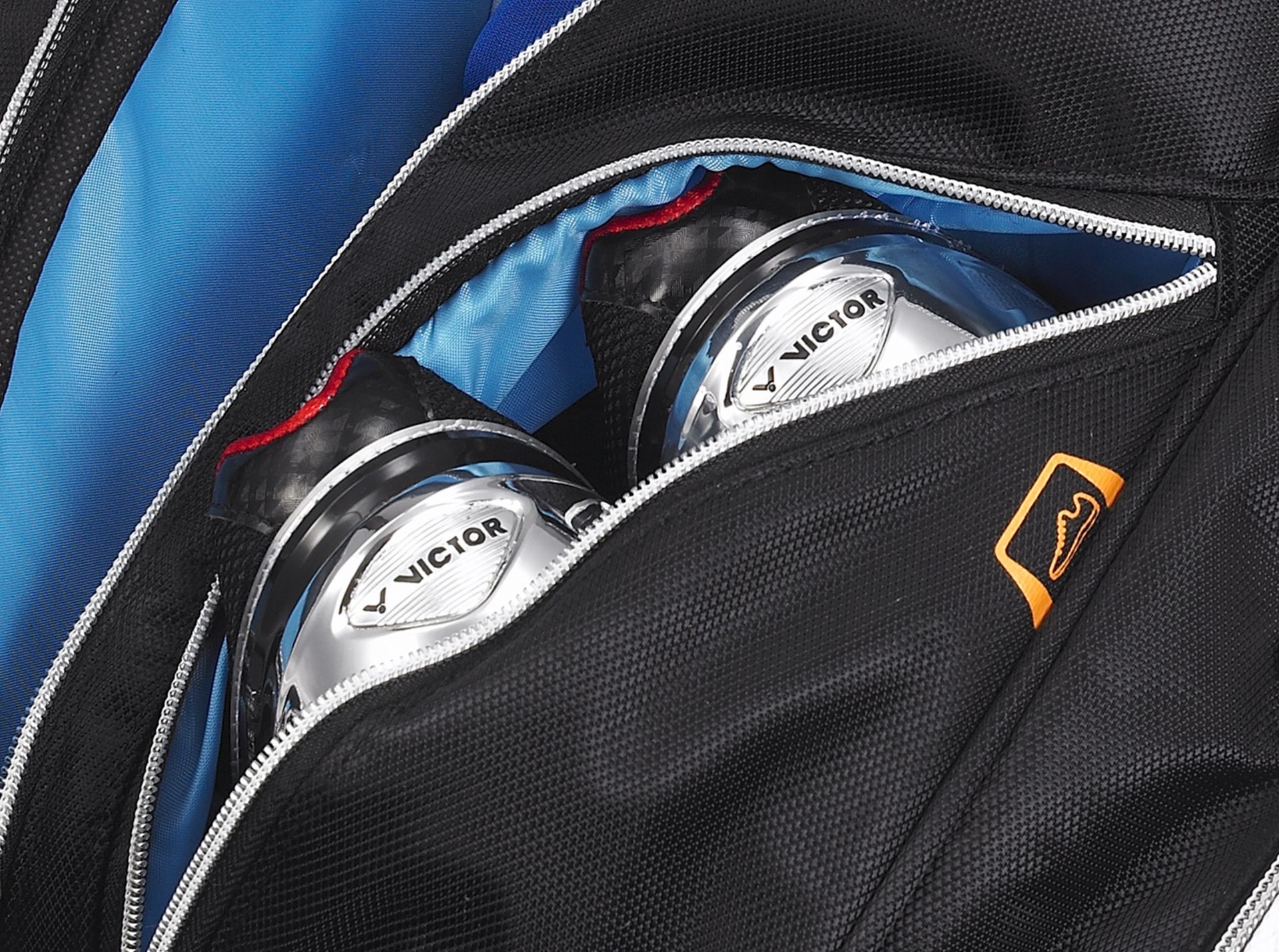 Professional independent shoe bag compartment protects the shoes in the most convenient and tidy manner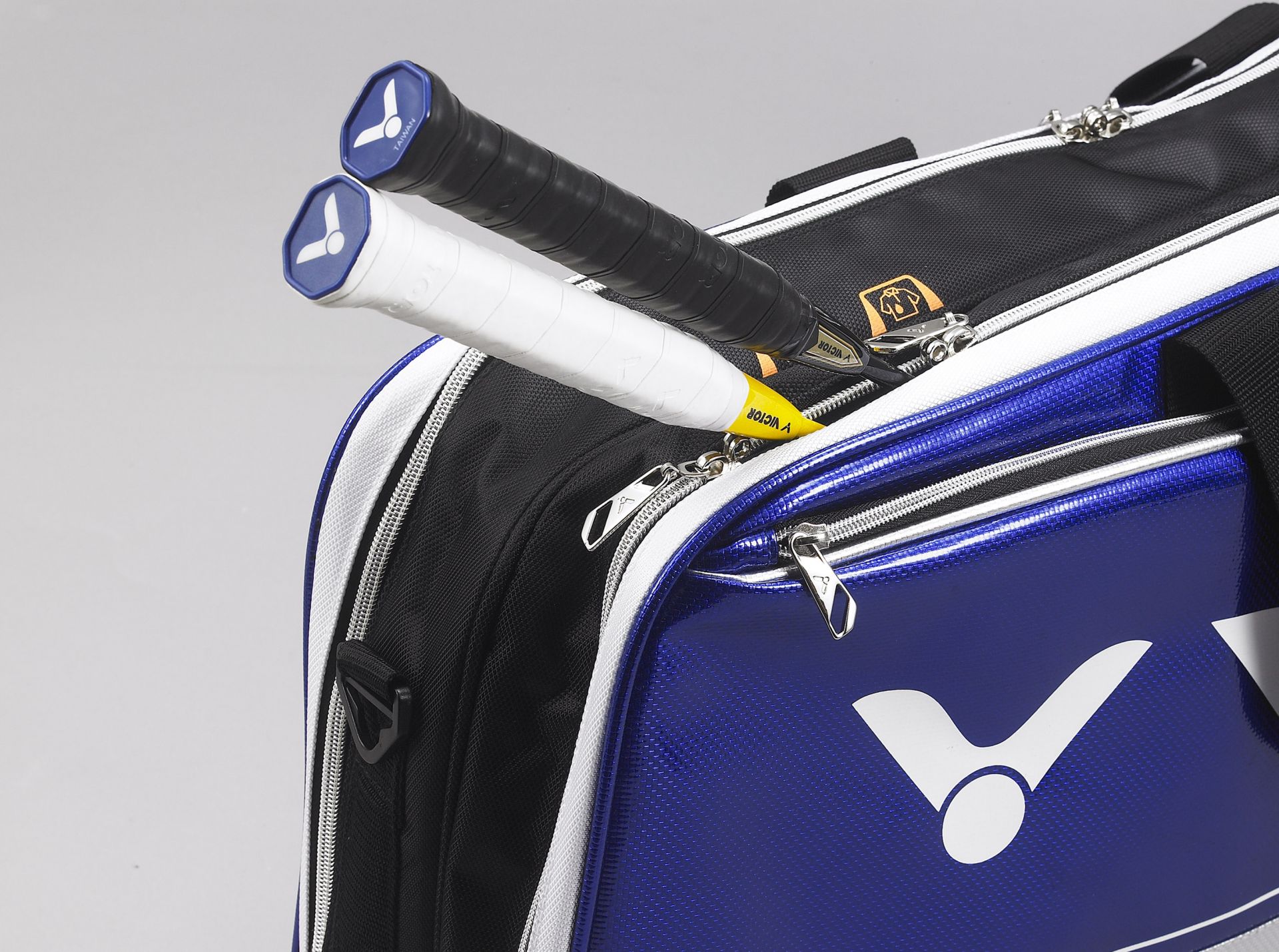 Professional independent racket compartment is designed to hold and organize gear.
Victor BR6219 R Cockatoo Green Racket Bag 6pcs
Payment & Security
Your payment information is processed securely. We do not store credit card details nor have access to your credit card information.