Description
Victor [A610FPLUS I Pink] Court Shoes
RESILIENT EVA: 


Highly resilient midsole material is more durable and retains its shape better. It not only provides the basic stability and shock absorption but also increases flexibility and increases the reaction time while changing directions
RADIATION: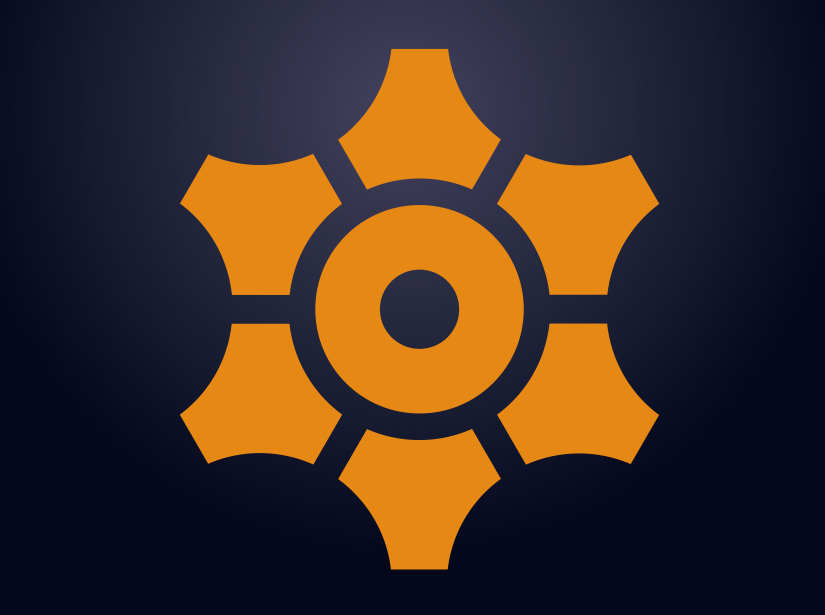 Coping with the asterisk steps, the center is the rounded-shape design surrounded by triangular shapes. The radiation pattern provides more grip on the court during lateral and vertical movements. The small lump pattern distribution adds additional grip as the sensor and increases the grip. 
VSR ANTI-SLIP:
Upgraded outsole rubber, slip-resistant performance increases by 21% on dry PU floor.
Breathing: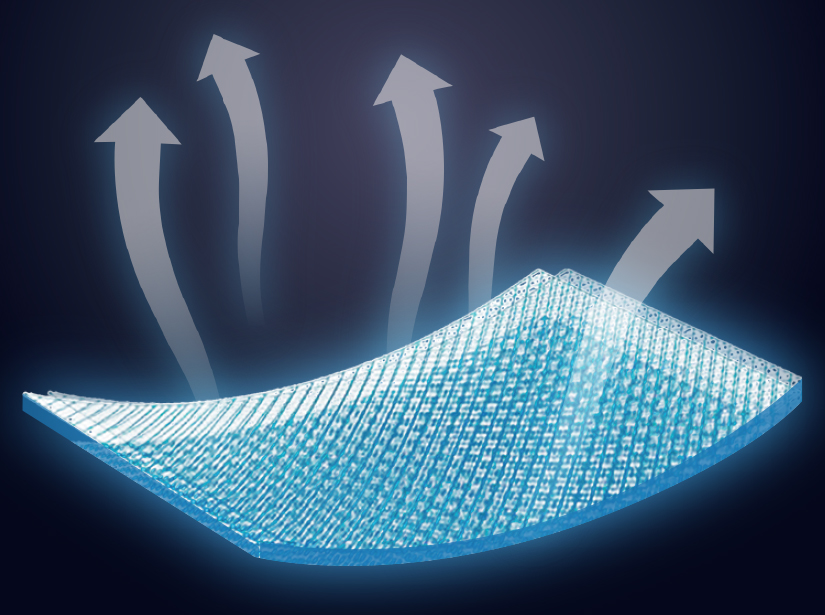 A unique breathing mesh layer is used to increase ventilation. it facilitates the heat dissipation. This creates a more comfortable environment for the feet.

ENERGYMAX: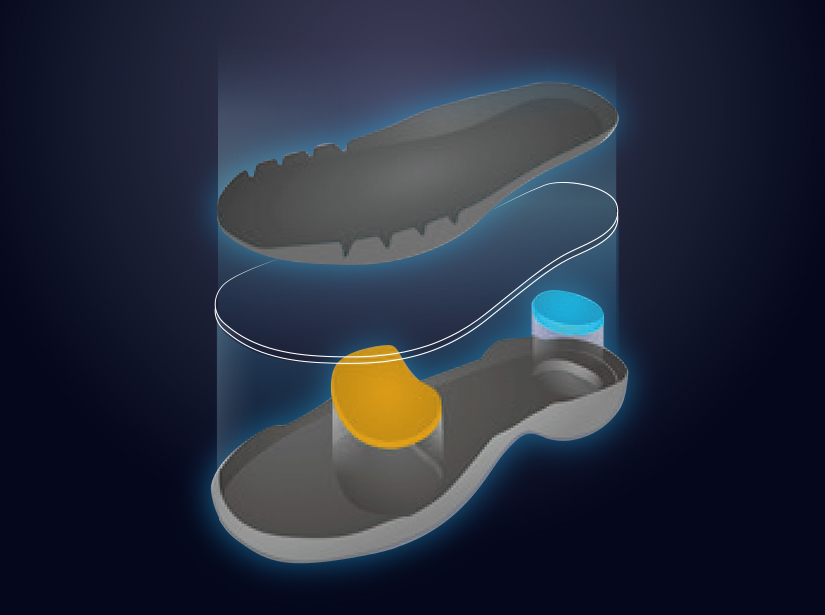 The high elasticity shock absorbing material of ENERGYMAX has excellent durability, strength, and is retains it's shape well. It is used in footwear-related products to increase  the overall support of the shoes. It reduces momentum towards the next direction.
Victor [A610FPLUS I Pink] Court Shoes
Outsole
VSR Rubber
Midsole
Resilient EVA+ENERGYMAX3.0+Solid EVA+ Nylon Sheet
Upper
PU Leather + Double Mesh
Payment & Security
Your payment information is processed securely. We do not store credit card details nor have access to your credit card information.