Description
VICTOR x PEANUTS Snoopy BR-SN L Beige Backpack
VICTOR x PEANUTS backpack comes in two colors of antique white and black. The backpack has multifunctional storage compartments for rackets and shoes.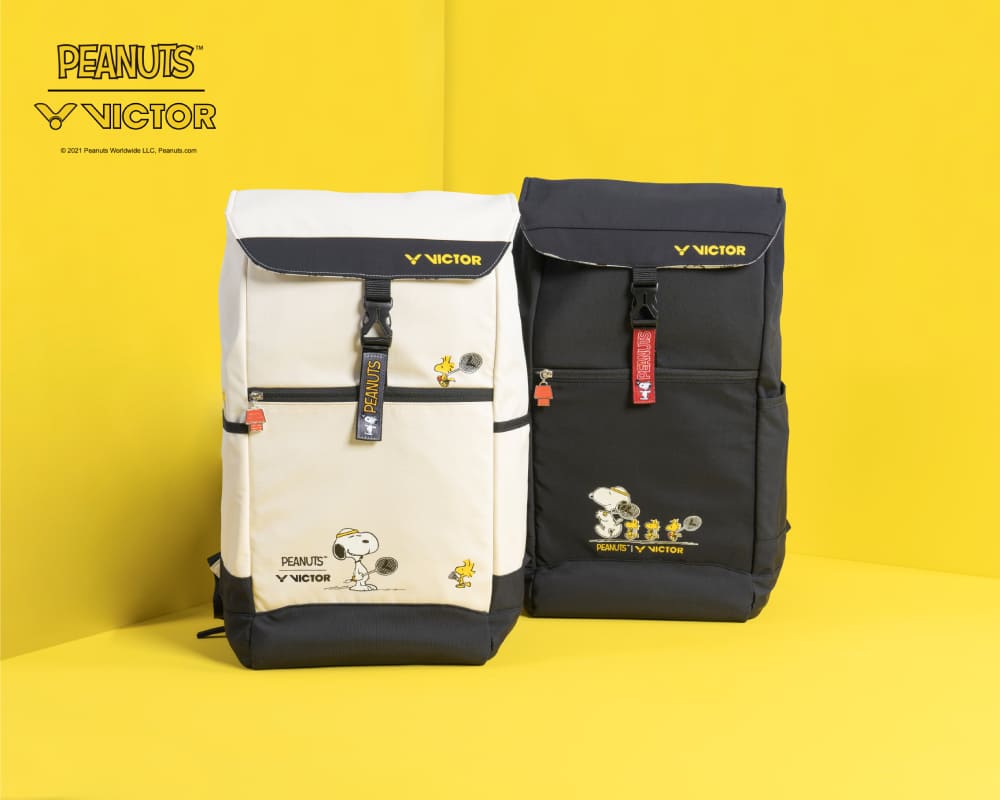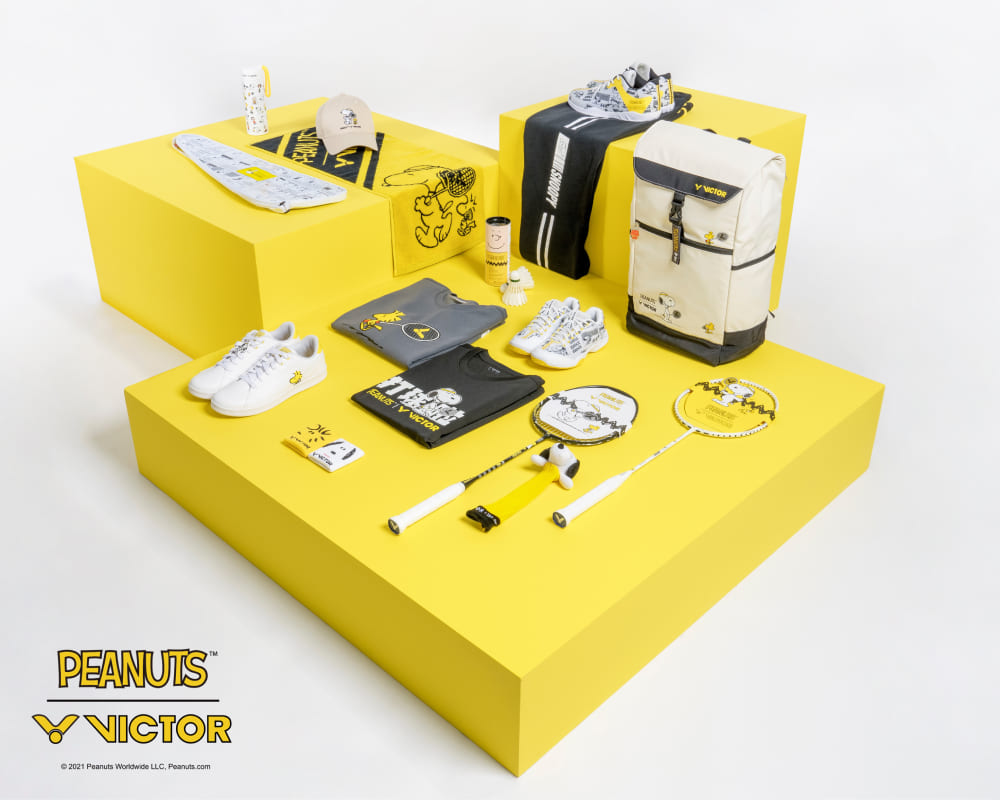 VICTOR x PEANUTS Snoopy BR-SN L Beige Backpack

Payment & Security
Your payment information is processed securely. We do not store credit card details nor have access to your credit card information.