Description
Yonex EZone Game 2020 Version (270g) Pre-Strung Blue
The lightweight Yonex EZone Game 2020 Version (270g) Blue is an excellent mid/high grade tennis racket for beginners and intermediate players who are looking for easy access to power and comfort.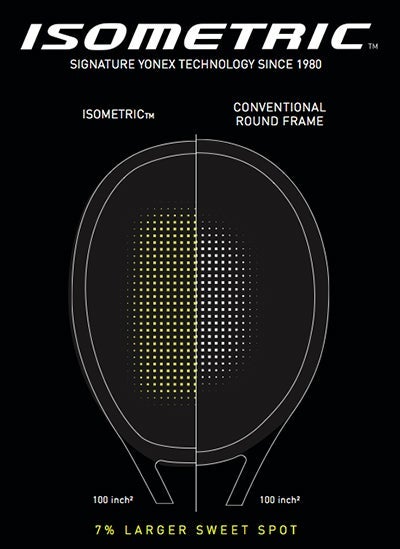 ISOMETRIC
Larger Sweet Spot
ISOMETRICTM technology continues to help the world's greatest players achieve global success. Developed over 30 years ago, the ISOMETRICTM design increases the sweet spot by 7%*. Compared to a conventional round frame, a square-shaped ISOMETRICTM racquet generates a larger sweet spot by optimizing the intersection of the main and cross strings. ISOMETRICTM delivers greater control without sacrificing power. ISOMETRICTM is a Trademark of Yonex CO., LTD.
*Tested by Yonex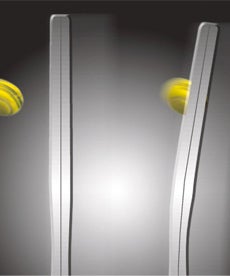 Oval Pressed Shaft (O.P.S)
Shaft corners are rounded for an ideal flex at impact to increase dwell time for optimal spin and directional control.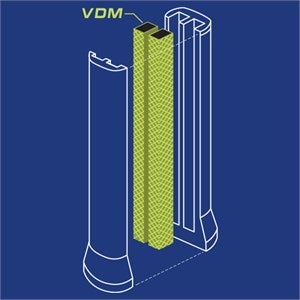 Vibration Dampening Mesh (VDM)
First used in our snowboards to reduce vibrations at impact, Vibration Dampening Mesh (VDM) is now used in four of our racquet series. VDM is a stretchy mesh material that is wrapped around the graphite within the grip to filter unwanted vibrations and improve touch and precision.
Yonex EZone Game 2020 Version (270g) Pre-Strung Blue
Headsize:

 98

 sq. in.
Length:

 

27 in.
Weight (unstrung):

 270g

String Pattern:

 

16x19
Payment & Security
Your payment information is processed securely. We do not store credit card details nor have access to your credit card information.